Reduce your risk by being on time, on budget.
And, on specification with trusted, proven products and services for air, land, sea, space, cyberspace, and industrial applications.
Ensuring mission advancement in every domain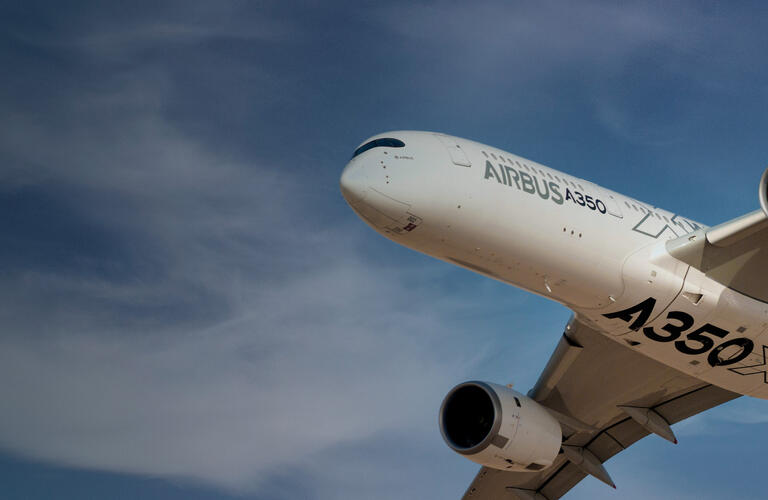 Air
Proven open-architecture solutions deployed on military and commercial aircraft, unmanned vehicles, missiles, and helicopters.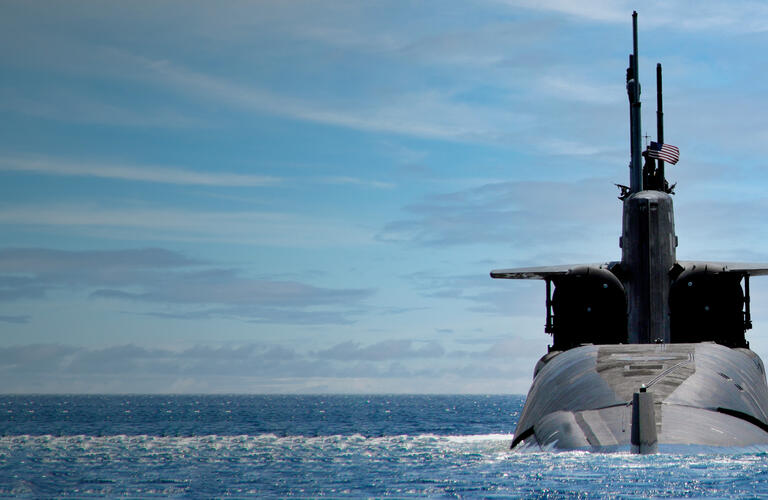 Sea
Supporting a vast array of ship-building programs, and on every U.S. Navy submarine and aircraft carrier, we support every mission at sea.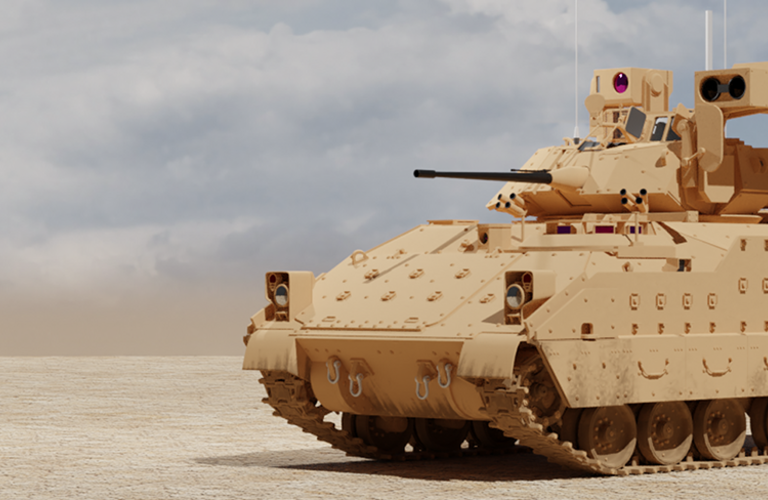 Land
The broadest portfolio of proven solutions to bring future capabilities to the frontlines.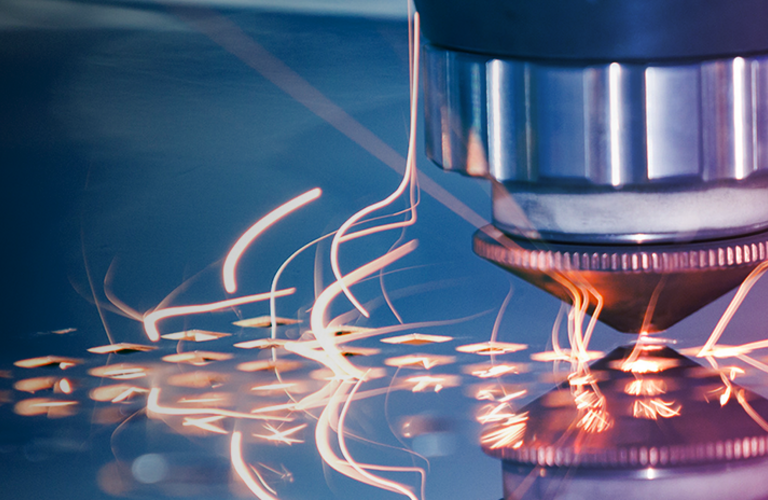 Industrial
Take performance, precision, and quality to new levels with rugged, highly reliable, future-proof solutions.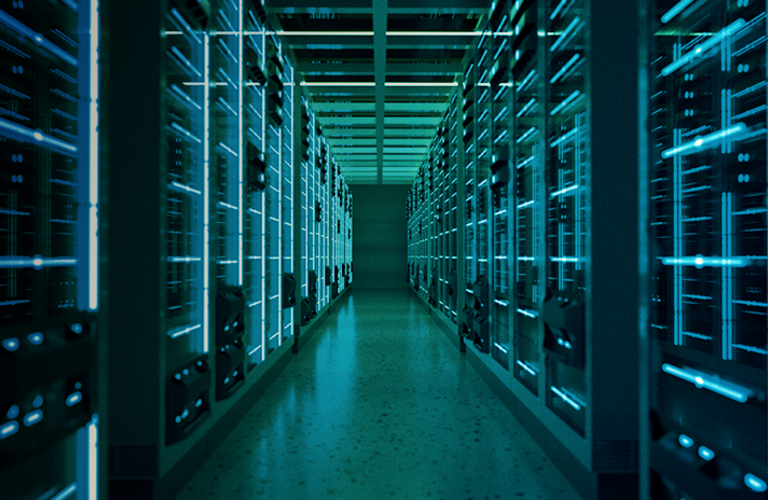 Cyberspace
Beyond Trusted Computing to truly secure TrustedCOTS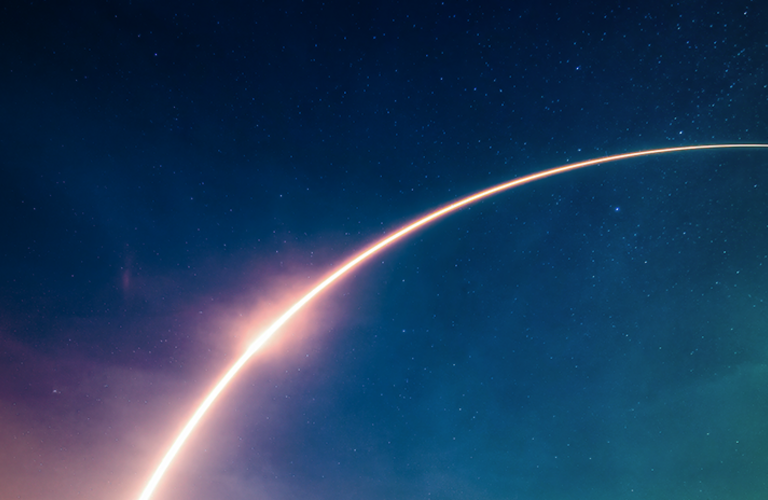 Space
Modular, scalable, low cost of ownership COTS data acquisition for launchers, re-entry vehicles, and satellites