Curtiss-Wright and Lynx Software Technologies have partnered to offer state-of-the-art rugged embedded hardware combined with a proven, deterministic real-time operating system purpose-built for rugged deployed applications.
Curtiss-Wright and Lynx Provide Customers With:
Lower risk with software tested and pre-validated on Curtiss-Wright hardware
Faster time to market
Enhanced application's security with Curtiss-Wright's TrustedCOTS and Lynx's layered security functionality
Ease Safety Certification cost and effort with LynxOS-178, designed to fulfill the stringent needs of DO-178B/C DAL A in safety-critical applications
The mission-critical stability and reliability of Curtiss-Wright hardware and Lynx software to meet the flawless performance requirements in demanding environments.
About Lynx Software Technologies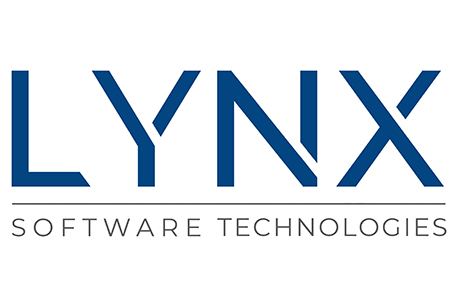 Every day, millions of people worldwide are touched by products that rely on Lynx Software Technologies software—from Internet and phone communications to airline flight-control systems, office automation and medical devices. Lynx Software Technologies software provides the hidden intelligence that empowers, protects and secures our modern world.
It's no secret to the people who build embedded applications like these that Lynx Software Technologies operating systems offer unmatched levels of performance, stability, and security for their projects.