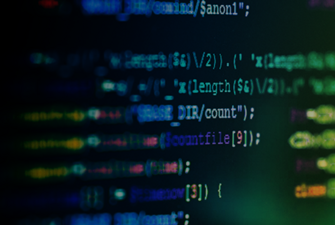 Real-Time Embedded Software Expertise
Curtiss-Wright Defense Solutions' software engineers work with all aspects of the real-time embedded software lifecycle, including diverse programs such as DO-178B Level A. We provide industry-leading rapid product design and development capabilites with software, including board support packages (BSPs) and fully qualified application software for complex embedded systems.
Operating System, BSP and Real-Time Driver Development
Development of Custom Operating Systems (OS)
Real-Time Embedded Application Software
Multi-Level Built-in-Test
DO-178B Development, Test and Certification Capability
System Integration, Engineering, Test Planning & Verification Services
When you have a system integration challenge, reach out to our system design team as early in your program cycle as possible and let a Curtiss-Wright system architect put their system integration expertise to work for you. Our unmatched breadth of system integration capabilities helps to eliminate your design risk to ensure the success of your program's system development, integration, and deployment.
See the Full Scope of Our Services
System Integration Engineering Services
Our experienced staff also specializes in supporting our customers' on-site integration. Our aerospace and defense software engineering processes ensure quality through peer reviews, independent software quality assurance and configuration management. Our software engineering capabilities include:
Modification of Vendor OSes (VxWorks, Linux, Embedded Windows XP)
Custom BSPs
Optimization of Vendor BSPs
Extensive Built-In Test Library, Control System Component Libraries
Diverse Application Software Products (Motor Control, Flight Control, Gyro, Network Communication, Ammunition Handling, Control and Sensor management)