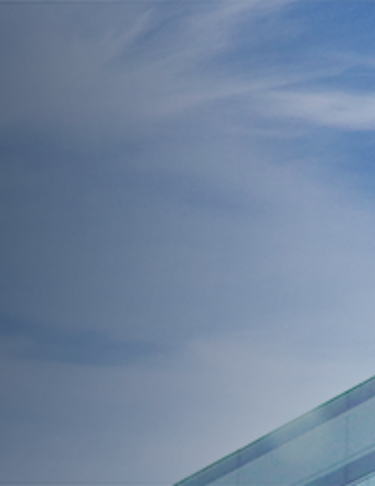 Repair and Warranty Support for Dayton, OH
Please complete the RMA request form to the best of your knowledge. Email the completed form to rmaDTN@curtisswright.com. The information you provide will be used to issue an RMA Number.
Do not return products before you have received an RMA number! This will help us to evaluate and correct the problem with your board or system as quickly as possible while reducing the time spent troubleshooting the products. It will also reduce the cost of repair if the product is not under warranty, as well as help to estimate the cost of your repair.
There will be a charge for the repair of units not under warranty. The price of parts used will also be added to the price of repair.