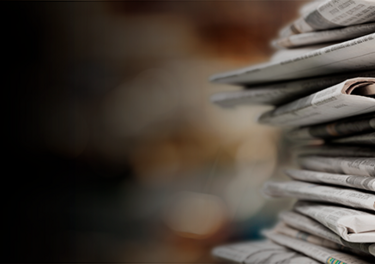 Article
November 14, 2018
Additional 2018 Intelligent Aerospace Technology Innovation Awards Announced for Aerospace and Defense Industry
Published in Military & Aerospace Electronics
ASHBURN, Va. – Military & Aerospace Electronics and Intelligent Aerospace are announcing additional awardees for their 2018 Technology Innovation Awards to recognize companies offering substantial military, aerospace, and avionics design solutions.
Awards are in three tiers -- ranging from platinum, the highest, to the gold awards, and finally to the silver awards -- and are based on the recommendations of an independent panel of industry judges.
Platinum awards...
The Axon Miniature Data Acquisition Unit from the Curtiss-Wright Corp. Defense Solutions Division in Ashburn, Va., is an ultra-compact and lightweight data acquisition system that works as a remote node or as a stand-alone chassis. Axon uses a 1-gigabit-per-second serial backplane to support high data rates. This design also enables designers to place off-the-shelf data acquisition modules in ultra-miniature "Axonite" housings and locate them remotely. It helps decrease the installation time and cost of the instrumentation while simultaneously reducing wiring weight.
Gold awards...
The VPX3-1260 3U VPX 8th Gen Intel Xeon E-2176M single-board computer from Curtiss-Wright Defense Solutions, offers a leap in performance over previous generations of Core i7 and Xeon processors in the smallest 3U form factor. Leveraging Intel's first-ever six-core processor, the VPX3-1260 is designed to deliver more than 50 percent more processing power than previous for-core designs. The VPX3-1260 offers 10-Gigabit and 40-Gigabit Ethernet connectivity for fast data transfer and high network productivity. It has a local NVMe local solid-state drive, and is built to VITA 47 standards. It provides high non-throttling performance, and offers Intel's latest Trusted Computing features, such as Intel Boot Guard and UEFI Secure Boot, and offers Intel Software Guard Extensions (SGX) for secured run-time software enclaves.
The Rugged Video Gateway Range product family from Curtiss-Wright Defense Solutions provides a flexible building block for complex video management and integration. It's interoperable with the Curtiss-Wright RVG range enabling complex, scalable, solutions. For example, the format converter can combine in a video management system with the RVG-SD1 digital video switch and/or the RVG-SA1 analog video switch. Other elements are available for configuring a complete VMS -- include rugged LCD touchscreen mission displays, and digital HD video recorders.
Read the full article here
Related Posts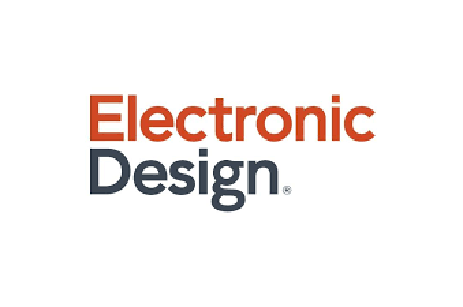 Article
What's Next After VPX?
Steve Edwards discusses the past and present of standards such as VPX's ability to handle the demands of high-performance embedded computing applications.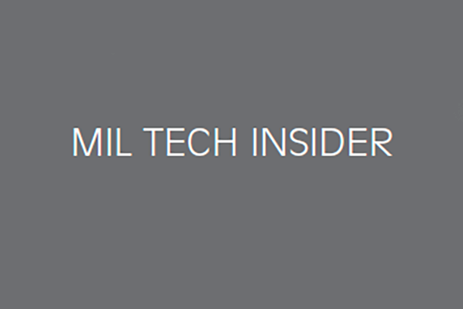 Article
Open Architecture Drives U.S. Army's Future Vertical Lift Program
Prototype designs for the Future Vertical Lift (FVL) program, one of the U.S. Army's most important and game-changing initiatives, are fully embracing the open architecture design philosophy for the next-generation helicopters that will replace its fleet of OH58 Kiowa Warrior, AH64 Apache, and UH60 Black Hawk rotorcraft.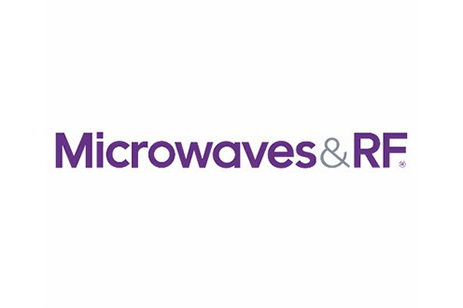 Article
Open Standards Drive Flexibility in Defense System Designs
Backed by broad support from government and industry, the release of SOSA Technical Standard 1.0 promises a new era of open standards-based system integration with flexibility and interoperability as its hallmarks.
Trusted Computing for Defense & Aerospace
Curtiss-Wright goes well beyond standard approaches to Trusted Computing to provide truly secure solutions for air, ground, and sea platforms. We keep cybersecurity and physical protection in mind, from design and testing to supply chain and manufacturing. This comprehensive, end-to-end approach creates an effective mesh of protection layers that integrate to ensure reliability of Curtiss-Wright products in the face of attempted compromise.