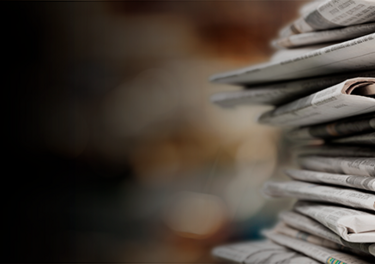 Another view: COTS technology helps drive and speed innovation
ASHBURN, Va. – John Keller's recent thought piece entitled Commodity COTS military technology and its potential threat to military capability and innovation raises some points that beg elaboration. Mr. Keller's piece, which appeared online on 21 Feb. 2017, revolves around the role that COTS technologies and open standards play in delivering innovation and advanced capabilities to the warfighter.
First, I'd like to make clear the important difference between those COTS vendors who focus on the defense market and those that focus on the commercial market.
Defense COTS suppliers uniquely address and solve the challenges, including specialized packaging and thermal management, needed to support extremely long life military platforms, while simultaneously ensuring that the latest cutting-edge electronics technology is available to accelerate technology insertion.
Mr. Keller stipulates that many positive benefits accrue from the military's use of COTS, such as lowering costs, improving interoperability, and easing upgrades. In his article, though, Mr. Keller's main concern is how best to speed the development of superior new capabilities.
Over the two decades since then-Defense Secretary William Perry launched the COTS initiative we've seen an important shift in where these desired leaps in capability actually come from.
Many years ago, functionality came from hardware; that's no longer the case. Today, functionality is mainly driven by innovations in software. Examples in military and aerospace applications include the complex fast Fourier transform (FFT) software algorithms that drive critical signal, radar, and image processing computation in ever-more-powerful field-programmable gate array (FPGA) and general-purpose graphics processing unit (GPGPU) devices.
Likewise, the adoption of switched Ethernet-based networking architectures has enabled a game-changing shift from traditional military-only data buses like MIL-STD-1553 to enable system designers to harness and deploy the multiplying power of Metcalfe's Law and connect a truly net-centric battlefield.
The COTS industry lets the defense industry focus on where innovation has the greatest impact. Just consider artificial intelligence, deep learning, and cognitive electronic warfare (EW). It is thanks to the availability of a broad infrastructure of COTS hardware vendors, working with a military community that now strongly embraces the advantages of open architectures and open standards, that system designers are better able to focus on their core strengths in integration and software capabilities.
In these days of reduced U.S. Department of Defense (DOD) funding and smaller research and development budgets, COTS enables system designers to spend their limited resources on developing critical new capabilities.
The big breakthrough, driven by COTS, is that the original equipment manufacturer (OEM) is freed from developing the basic processing infrastructure. Instead, processing hardware can be acquired far more rapidly and cost-effectively from vendors who have developed unique expertise in ruggedizing and packaging state-of-the-art commercial technologies, not to mention supporting the extremely long life of most military platforms.
The end result of COTS is faster delivery of advanced capabilities to the warfighter in the battlefield. Imagine, for example, how long it would have taken the DOD to develop the equivalent of the iPhone or Android smartphones and their associated infrastructure.
Thanks to the vision of people like Steve Jobs, and the investment of Apple, the military now can leverage all the many benefits of that technology -- and it didn't cost the DOD a single penny.
Now, consider the potential of those emerging new technologies that we are just beginning to learn how best to exploit, such as machine learning, 3D displays, and augmented reality.
Today, while COTS processors, network switches, and graphics modules form the backbone of the military hardware infrastructure that runs software-based capabilities, very few systems actually consist entirely of COTS products.
Instead, these systems combine the COTS processing infrastructure with specialized hardware -- especially for radar, EW, and other unique capabilities -- and critical software applications, such as algorithms, developed by the OEMs.
It's true, COTS modules don't provide the answer to every question a system developer has when putting a complex electronic system together. But, COTS suppliers do deliver the basic processing infrastructure that allows developers to focus on the highest value-add innovations that help them differentiate themselves from their competition and provide the warfighter the advanced capabilities they need.
For example, COTS lets an EW company invest their resources on the difficult part of the system, rather than having to develop a proven and qualified Intel processor module that they can rapidly acquire from a number of reliable suppliers.
It comes down to a simple question: Where would you rather have military OEMs spend their limited independent research and development dollars? Are they wiser to spend it on hardware infrastructure that is already readily available, or on the complex application problems that result in the powerful, unique capabilities that the warfighter is looking for? COTS is the solution to innovation, not the obstacle.
Related Posts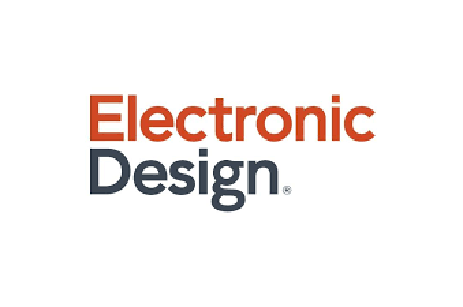 Article
What's Next After VPX?
Steve Edwards discusses the past and present of standards such as VPX's ability to handle the demands of high-performance embedded computing applications.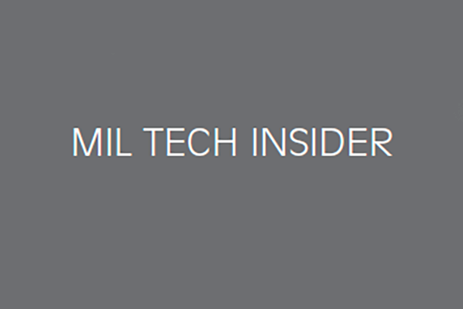 Article
Open Architecture Drives U.S. Army's Future Vertical Lift Program
Prototype designs for the Future Vertical Lift (FVL) program, one of the U.S. Army's most important and game-changing initiatives, are fully embracing the open architecture design philosophy for the next-generation helicopters that will replace its fleet of OH58 Kiowa Warrior, AH64 Apache, and UH60 Black Hawk rotorcraft.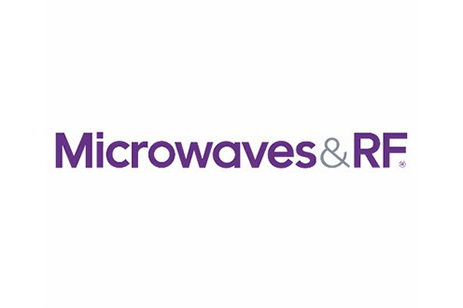 Article
Open Standards Drive Flexibility in Defense System Designs
Backed by broad support from government and industry, the release of SOSA Technical Standard 1.0 promises a new era of open standards-based system integration with flexibility and interoperability as its hallmarks.