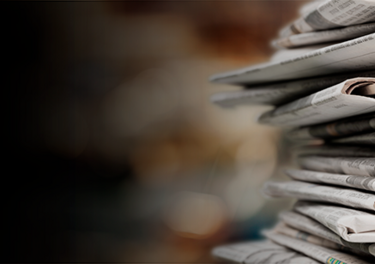 Bringing Security to Legacy Systems for Modern Missions
Published in Military Embedded Systems
Written by Steve Edwards
Many defense and aerospace processing systems are upgraded or refreshed rather than replaced for cost efficiency and to reduce out-of-service time. Particularly in the defense domain, upgraded systems require security to be built-in to protect sensitive mission information and maintain warfighter technology advantage. What's more, system protection is mandated by U.S. government policy for new research, development, and acquisition programs.
While adding new capabilities, an opportunity is created to add security to legacy systems originally designed with minimal or no protection capabilities. The system integrator's challenge becomes how to protect these systems while minimizing the impact on the overall design.
Until now, embedding security IP into fielded systems required extensive customization of the target system hardware. System integrators were forced to upgrade all the hardware (system replace), a complicated process that consumes considerable time and materials and usually requires system-level recertification after completion.
Alternatively, integrators were forced to add a new dedicated security card to the target system, which requires a slot to be available and usually calls for extensive software reconfiguration.
A better, third approach is to use a plug-in mezzanine module to address system security and provide additional system processing capability. This method enables system designers to add security to any module supporting an XMC (VITA 42/61) site, including OpenVPX or VME modules, as well as modules designed to align with SOSA Technical Standard 1.0 and the U.S. Army's C5ISR/EW Modular Open Suite of Standards (CMOSS) technical standards.
Additionally, high-performance rackmount servers can be supported using an appropriate PCIe/XMC carrier, which enables embedding security to fielded systems without a complete system redesign.
Download the full article.
Exploring SOSA, CMOSS, FACE, VICTORY, and More
This white paper examines the 2019 tri-services memo regarding MOSA, and what open standards such as SOSA, FACE, and VICTORY mean for today's military programs.