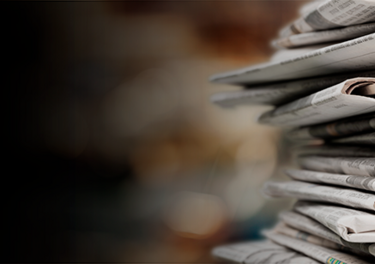 Article
November 29, 2021
CMOSS: Building-Block Architecture Brings Speed, Cost Benefits
Published in Military Embedded Systems
Written by Sally Cole
The C4ISR/Electronic Warfare Modular Open Suite of Standards (CMOSS) enables engineers and developers of systems used by the warfighter to move toward much faster technology insertions and refreshes, with a corresponding reduction in long-term life cycle costs.
The C4ISR/Electronic Warfare Modular Open Suite of Standards (CMOSS) is a modular open systems architecture (MOSA) intended to converge select Army warfighting capabilities – such as mission command, movement and maneuver, and fires – into one system vs. integrating a multitude of separate capability "boxes" into vehicles.
CMOSS is one of the Department of Defense's (DoD's) "successes in its early MOSA push," says Nick Borton, machine intelligence hardware architect for SRC Inc. (Syracuse, New York). "It set the stage for how a standard architecture can shape the market, and reduce costs and integration times. Even though CMOSS was started by the Army, other branches of the armed forces are leveraging it to develop new systems."
The main benefit of open standards for the warfighter is that they enable much faster technology insertions and refreshes. "Getting needed technology and capabilities into the hands of the warfighter in a timely manner is where CMOSS hits the mark well," Borton says.
Other benefits are "maintainability, serviceability, supply chain logistics, and all of the other things that come with more modularity," says David Jedynak, general manager for Curtiss-Wright Defense Solutions' Parvus Business Unit (Austin, Texas). "You get cost benefits when you're lumping together what were previously separate systems – because you don't need a separate chassis and power supply for each one of them once they're all in one box. You also start to get cost savings in size, weight, and power as well."
Related Posts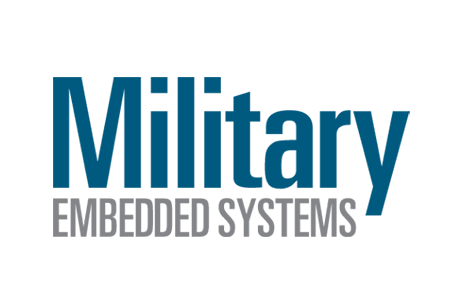 Article
Open Architecture Initiatives Bolster Unmanned Sensors and Systems
The advent of unmanned systems reflects a huge aspect of warfare – that of protecting the warfighter – through the development of platforms that can be operated by humans from a distance, keeping them out of harm's way.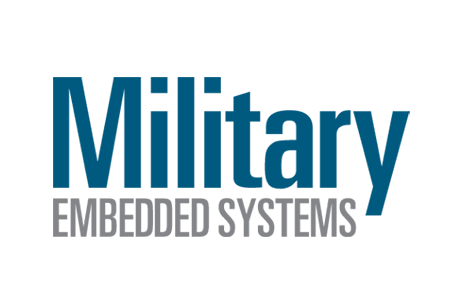 Article
Simplifying the Integration of Assured PNT with CMOSS/SOSA-Aligned Solutions
From a design and engineering perspective, there are many moving parts to consider and combine in order to arrive at a position, navigation, and timing (PNT) truth. In addition, solutions must be easy to integrate into the available space on existing platforms, whether they are unmanned aerial systems (UASs) or other aircraft, ground-based operations, or systems at sea.

Article
The Ever-Shrinking World of Small-Form-Factor Embedded Computing
New computer boards offer high performance, thermal management, and peripherals in a smaller size than 3U VPX, with artificial intelligence (AI) and GPGPU processing.
What is the C5ISR/EW Modular Open Suite of Standards (CMOSS)?
The U.S. Army CCDC CMOSS defines an open architecture that enables in-vehicle hardware and software resources to be shared where appropriate, greatly reducing SWaP-C, improving communications between systems, and creating a better user experience.
See our SOSA- and CMOSS-aligned solutions
Read more about our SOSA-aligned PICs, chassis options, and integration services in our brochure.
Read the Brochure