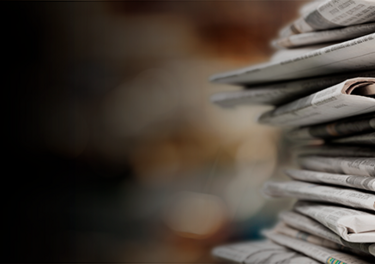 Article
September 28, 2020
Military Avionics Trends: Cockpit Upgrades, Integration with Civil Airspace
Published in Avionics International
Written by Frank Wolfe
In the coming years, the military avionics supply and demand chain will feature advanced cockpit upgrades and integration capabilities with civil airspace, as countries move forward on urban air mobility concepts and as the use of drones becomes increasingly common.
Behind increasingly advanced, touch-screen military cockpits that fuse information from a variety of sensors lie required encryption technologies, more powerful processors and networking technologies. That's where Curtiss Wright Defense Solutions steps in as a subcontractor to Tier I suppliers, such as Raytheon, Lockheed Martin, and Honeywell.
Radars on military aircraft have been moving since the 1990s from mechanically steered antenna models to jam-resistant, electronically scanned area antenna systems that can track multiple targets. In January, Northrop Grumman said the United States Air Force had completed the installation of the company's AN/APG-83 Scalable Agile Beam Radar (SABR) Active Electronically Scanned Array (AESA) radar on Lockheed Martin F-16 Air National Guard fighters at Joint Base Andrews, Md to meet a U.S. Northern Command Joint Emergent Operational Need for homeland defense.
In designing the APG-83 to give the F-16 fifth-generation fighter capabilities, Northrop Grumman said that it drew upon its experience building the APG-77 for the Lockheed Martin F-22 Raptor fighter and the APG-81 for the Lockheed Martin F-35 Lightning II fighter. Northrop Grumman said the APG-83's bandwidth, speed, and agility advantage over the F-16's legacy APG-68 mechanically steered antenna radar, also built by Northrop Grumman, will allow the aircraft "to detect, track and identify a greater number of targets faster and at longer ranges." Such targets could include cruise missiles and enemy aircraft.
High-speed digital processors that can keep pace with a plethora of incoming signals and signal conversions are required for such advanced AESA radars.
"We make a lot of hardware that fulfills that role," Paul Hart, the chief technology officer and technical fellow at Curtiss-Wright Defense Solutions, told Avionics International.
Curtiss-Wright Defense Solutions is also providing encrypted transponders and more powerful processors required for companies doing military Automatic Dependent Surveillance-Broadcast (ADS-B) Out work.
The Pentagon said last August that it would have 2,936 aircraft equipped with ADS-B (Out) by the Federal Aviation Administration-mandated deadline of Jan. 1 this year, according to the U.S. Air Force, the military service in charge of the effort.
Related Posts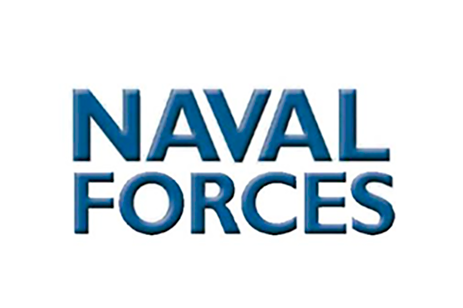 Article
Sharing is Caring - Electronic Support Measures Play Their Cards
Electronic support measures systems have a vital role to play in detecting hostile ships and near-surface threats like sea-skimming anti-ship missiles as they can often discern such threats at longer ranges.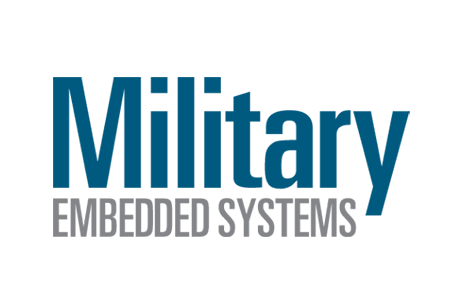 Article
Best in Show Awards Selected at AUSA 2019
Curtiss-Wright wins multiple Best in Show Awards at the event.

Article
Tactical Data Link Translation Gateway for Secure Military Command and Control Introduced by Curtiss-Wright
HUNTR provides warfighters and command and control centers with real-time access to accurate operational data in the field.
Tactical Data Link Processing Solutions
Simplifying tactical data link (TDL) communication with standards-based solutions that are designed to improve tactical communications, reduce the time, risk, and expense of TDL implementation and integration, alleviate interoperability issues and lower lifecycle maintenance costs for militaries and prime contractors worldwide.