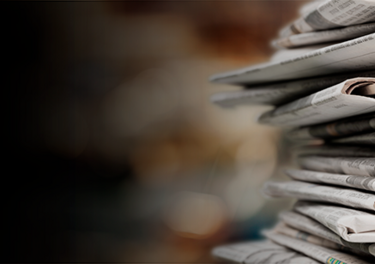 The Coming Revolution in Sensor and Signal Processing
Published in Military & Aerospace Electronics
Written by John Keller
Military sensor and signal processing technologies are going through revolutionary improvements, and offer to bring big enhancements to applications like radar, electronic warfare (EW), signals intelligence (SIGINT), high-performance edge computing, and anti-submarine warfare (ASW).
Big enablers that have been coming online over the past year or so include artificial intelligence (AI) and machine learning for so-called smart sensors, open-systems industry standards like the Sensor Open Systems Architecture (SOSA), new architectures for field-programmable gate arrays (FPGAs), information security, fast networking over copper and optical interfaces, and fast A/D and D/A conversion.
With these enhancements, systems designers can process more data than ever before; reduce, size, weight, and power consumption (SWaP); free-up slots in the embedded computing enclosure for additional capabilities; and place high-performance sensor and signal processing as close to receiver antennas as possible in SWaP-constrained applications like unmanned vehicles.
"There's more data, more processing for the data ... it's all more, more, more," says David Jedynak, chief technology officer at embedded computing specialist Curtiss-Wright Defense Solutions in Ashburn, Va.
The influence of SOSA
The SOSA standard, supervised by the Open Group in San Francisco, aims generally at high-performance embedded computing but is being developed specifically with signal processing in mind. The standard seeks to tame the proliferation of open-systems VPX standards and create a manageable set of interoperability guidelines for aerospace and defense systems to enable a broad variety of components from separate vendors to work together easily.
Related Posts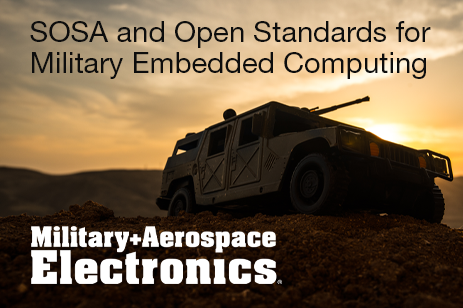 Article
SOSA and Open Standards for Military Embedded Computing
Embedded computing systems in forward-deployed vehicles that meet SOSA certification will enable easier replacement of components and even upgrades thanks to vendor-agnostic requirements.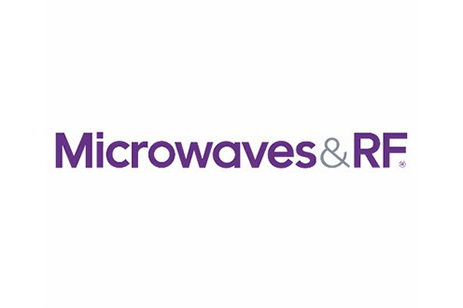 Article
Open Standards Drive Flexibility in Defense System Designs
Backed by broad support from government and industry, the release of SOSA Technical Standard 1.0 promises a new era of open standards-based system integration with flexibility and interoperability as its hallmarks.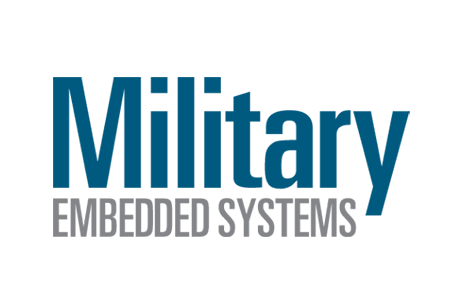 Article
Army TITAN Team from Raytheon Leverages MOSA Expertise
Modular Open Systems Approach (MOSA) expertise is a key characteristic of the team Raytheon Technologies is putting together to support development of the U.S. Army's Tactical Intelligence Targeting Access Node (TITAN) program.
What is the SOSA Technical Standard?
The SOSA Technical Standard defines a common framework for transitioning sensor systems to an open systems architecture. The SOSA standard leverages OpenVPX to define card profiles with specifications for features such as pinouts, Ethernet capabilities, and serial ports.
See our SOSA- and CMOSS-aligned solutions
Read more about our SOSA-aligned PICs, chassis options, and integration services in our brochure.
Read the Brochure