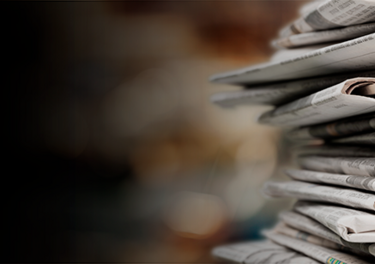 Connecting the Dots: AI and 5G in Tactical Communications
Published in Janes
Written by Andrew White
As expeditionary forces consider how best to enable and maintain tactical communications in complex and contested environments, industry is exploring how next-generation capabilities such as AI, ML, and 5G connectivity can support emerging signal demands.
According to Viasat's 'State of Military Communications Technology' study, published in December 2020, 97% of respondents from across the US Department of Defense (DoD) experienced a "complete loss in connectivity" in a military working environment last year.
Having questioned more than 300 personnel from the US Air Force, US Army, and US Navy, 60% of respondents felt the DoD was "on par or lagging" behind near-peer adversaries such as China, while 50% believed that the DoD should pursue next-generation military communications technologies, including artificial intelligence/machine learning (AI/ML) and 5G.
Speaking as the report was published, Viasat President of Defense Ken Peterman described the technology being employed by the DoD as "stale and tired" that is not suitable for supporting operations against near-peer adversaries associated with great power competition.
Describing the report findings as "important and compelling", he said, "I think this is a call to arms to do something different. We have a problem and everybody across the DoD and warfighter communities sees it clearly."
Moreover, he argued, "There is an enormous opportunity by moving toward more sophisticated technologies. It blows open the door for the warfighter and these platforms to now leverage cloud connectivity and cloud empowerment in ways that have never been possible before."
Meanwhile, there are similar concerns in Europe about optimising tactical communications in expeditionary environments, with defence sources telling Janes that AI/ML algorithms could be used to support the tactical communications requirements of armed forces in all domains. However, the sources warned that such upgrades would require additional power consumption levels and new microchip technologies.
Read the full article or visit Janes.
Related Posts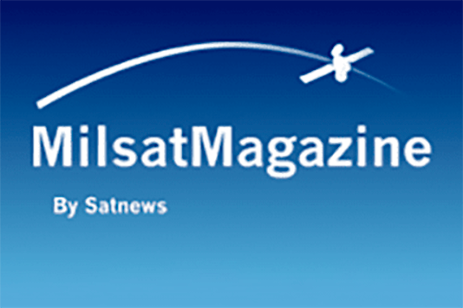 Article
Taking The Tactical Cloud With You...High Speed, Secure Networking At The Edge Of The Battlefield
To maintain warfighter overmatch, the US military must deploy advanced technologies for situational awareness to the edge of the battlefield.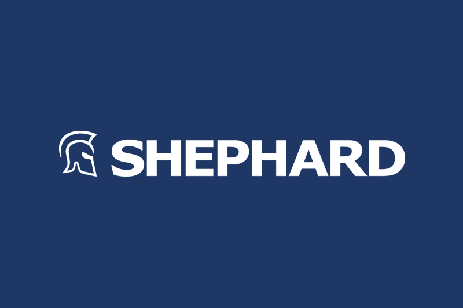 Article
Podcast: Interview – Charlie Kawasaki, Chief Technology Officer of Curtiss-Wright's PacStar
Charlie Kawasaki talks to the Shephard news team about technology in tactical communications programs.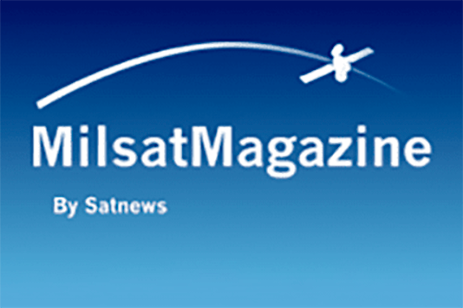 Article
Managing Network Communications at the Edge of the Battlefield: The Single Pane of Glass Approach
NetOps and Cyber SA demand rapid and continuous innovation to meet evolving threats to Department of Defense (DoD) information dominance, as well as to address the challenges that program managers and technical operations personnel face with network management.
Advanced tactical communications solutions for mission-critical applications
Combining tactical networking equipment and software, our PacStar tactical communications solutions enable enhanced battlefield situational awareness down to the individual warfighter. Our solutions for battlefield network management include commercial off-the-shelf (COTS)-based rugged, small form factor communications systems and proprietary IQ-Core Software for integrated network communications management.