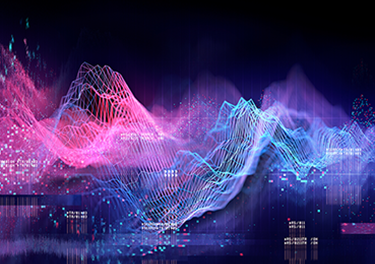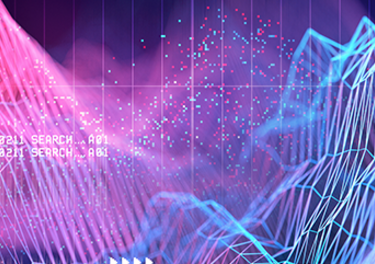 Article
September 09, 2022
DAS or NAS? Making the Right Data-Storage Decision for Deployed Systems
Published in Military Embedded Systems
Written by Steven Petric
For many years, military-system designers relied solely on direct attached storage (DAS) devices when they needed to deploy data storage on military platforms. These devices are embedded within or directly attached to the computers, such as single-board computers (SBC) on a platform.
When a DAS device is used, only the specific SBC it's attached to can access the stored data-at-rest (DAR). With Ethernet becoming commonplace on modern platforms, network attached storage (NAS) devices (also known as network file servers [NFS]) have emerged as an important alternative for deployed data storage. With NAS, stored DAR can be made available to any client devices on the Ethernet network. NAS and DAS are often used in combination to meet all program, platform, and application requirements. However, in those cases where it makes sense to use only a DAS or a NAS device, it's useful to understand how they differ.
Due to the relative simplicity of a DAS, it can be much easier to deploy than a NAS device. Since a DAS device is installed within a computer, or attaches directly to it, broader connectivity requirements are mitigated. However, each DAS device on the platform must be individually deployed, upgraded, and maintained, which can increase total cost of ownership (TCO).
A NAS device, in contrast, must be connected to the Ethernet network on a platform, which can initially increase deployment complexity and cost. While NAS devices are typically more expensive to purchase and deploy than DAS devices, they do provide more capabilities, such as centralized data storage, that can offset the time and cost required to purchase, upgrade, and maintain multiple storage devices.
Data-at-Rest Encryption
Today's defense and aerospace platforms are required to protect critical data-at-rest (DAR) from unauthorized access. Curtiss-Wright offers cost-effective, proven, and certified commercial off-the-shelf (COTS) storage solutions that match various data security requirements.
Data-at-Rest Encryption Guide
Following the NSA government off-the-shelf (GOTS) approach, Curtiss-Wright offers DAR solutions with Type 1 encryption. As well, following the NSA COTS approach, Curtiss-Wright offers DAR solutions with CSfC and CC encryption.
Learn More