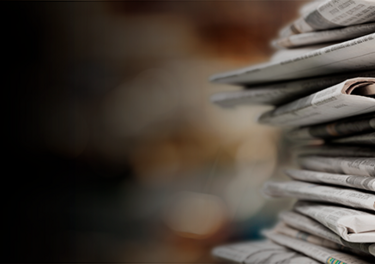 Driving Demand for Rugged Mobile Computers
Authored by Courtney E. Howard, Military & Aerospace Electronics. Excerpt below:
Wide-ranging military and aerospace applications demand the use of rugged mobile computers that meet a host of requirements.
Aerospace and defense missions, today and for the foreseeable future, rely on the availability of robust and reliable computers — a growing proportion of which must be mobile. Most systems also must be rugged, to withstand the rigors of transport, field use, and exposure to any of a variety of environmental conditions. It isn't enough to be mobile and rugged, however; modern aerospace and defense applications are driving the demand for ever smaller, more robust, and flexible system designs.
FPGAs and multi-core computing
The use of high-powered FPGAs in RF rugged systems is a growing mil-aero trend, as is high-core-count processing using virtual machines (VM), says Jason Shields, product manager of 3U VPX solutions at Curtiss-Wright Defense Solutions in San Diego. "These are typically 'headless' systems that have no video output and are used as embedded servers or as a general-purpose processing box."
Curtiss-Wright's CHAMP-XDx family of DSP processor modules, based on the Intel Xeon D, addresses these applications, Shields says. "When integrated with one of our MPMC system enclosures, we are able to satisfy the demand for more processing capability with significant SWaP reduction." Multi-core processors will continue to replace several slots of boards used today, Shields predicts. He also forecasts a need to include highspeed interfaces, such as 10G-SR and eventually 40G Ethernet, to the outside of the box; a need for more and more FPGA resources and performance, considering it is a flexible method of controlling I/O and internal data flow; and the increased use of GPGPUs as a main DSP engine.
Performance per watt
Mil-aero customers continue to push for technologies that provide the greatest amount of performance with the least power consumption, says Mike Southworth, product manager of Parvus system products at Curtiss-Wright. "Customers want the most FLOPS or MIPS (million instructions per second) per watt possible from the latest Intel, Nvidia, ARM, and other multi-core system on chip (SoC) devices that offer CPU and GPU co-processors to eliminate the need for multiple separate processor boxes and reduce system SWaP," Southworth explains.
Defense integrators use rugged COTS solutions, such as Curtiss-Wright's DuraCOR ultra-small-form-factor (USFF) mission processor and DuraNET networking subsystems, to miniaturize line-replaceable unit (LRU) technology with advanced processing and networking architectures, Southworth says. The company's rugged computer systems are used in various mil-aero applications— including armored ground vehicles, ground stations, and unmanned aircraft systems — by Northrop Grumman, Lockheed Martin, Boeing, Sikorsky, and others. "Engaging with a partner as early in the process as possible, to help support the front-end architecture and requirements, can ultimately save your program several million dollars," Southworth adds.
Read the full article here in Military & Aerospace Electronics.
Related Posts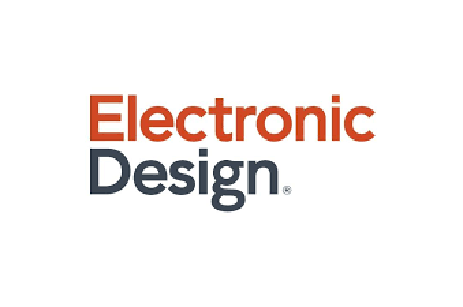 Article
What's Next After VPX?
Steve Edwards discusses the past and present of standards such as VPX's ability to handle the demands of high-performance embedded computing applications.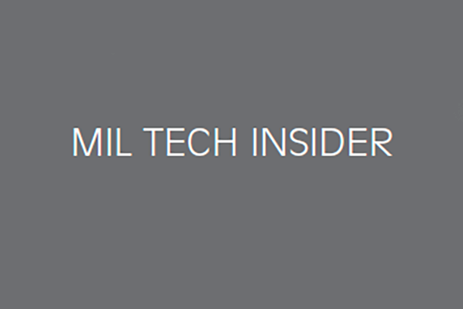 Article
Open Architecture Drives U.S. Army's Future Vertical Lift Program
Prototype designs for the Future Vertical Lift (FVL) program, one of the U.S. Army's most important and game-changing initiatives, are fully embracing the open architecture design philosophy for the next-generation helicopters that will replace its fleet of OH58 Kiowa Warrior, AH64 Apache, and UH60 Black Hawk rotorcraft.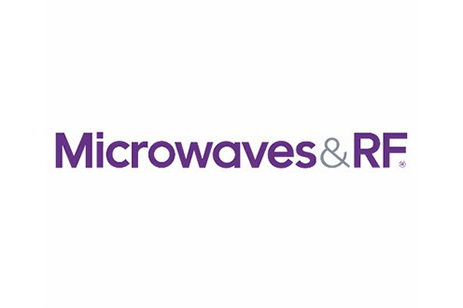 Article
Open Standards Drive Flexibility in Defense System Designs
Backed by broad support from government and industry, the release of SOSA Technical Standard 1.0 promises a new era of open standards-based system integration with flexibility and interoperability as its hallmarks.