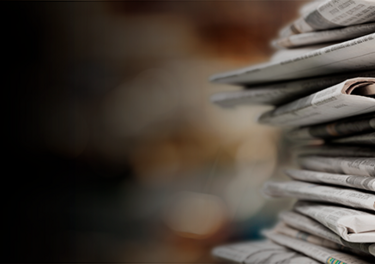 Enabling Mounted Assured PNT with one COTS-based box
Published in Military Embedded Systems
Today's warfighter depends on GPS signals to acquire accurate position, navigation, and timing (PNT) data. There's a potential downside to dependence on traditional GPS, however: In some terrains, such as dense foliage or urban canyons, GPS signals can become degraded. GPS receivers can also come under attack from adversaries through jamming or spoofing. Given how critical GPS capabilities are for military services, next-generation PNT technologies are emerging to address vulnerabilities from emerging threats and field conditions.
To ensure that ground combat vehicles have the most reliable and accurate PNT data, the U.S. Army is advancing a Mounted Assured PNT System (MAPS) approach that enables warfighters to transition away from the use of less robust legacy GPS devices. Based on new networkable devices that support integrated military selective availability anti-spoofing module (SAASM) and M-Code ground-based GPS receiver application module (GB-GRAM) receivers, the improved GPS capabilities can give users access to a higher-power signal (more resistant to jamming and interference) along with improved message formats and signal modulation techniques that make it both faster and more accurate. The receivers also have advanced security features aimed at preventing unauthorized access or exploitation by adversaries.
MAPS goes further, adding to the improved positioning data from secure GPS, a chipscale atomic clock (CSAC) for precision timing, and an inertial measurement unit (IMU) for navigation data even in GPS-denied environments. Recognizing the critical value of the data MAPS delivers to the warfighter, the challenge becomes how to best deploy these new capabilities on platforms already struggling with size, weight, power, and cost (SWaP-C) issues.

Figure 1: The COTS-based DuraDBH-672 is intended to meet the U.S. Army's Mounted Assured PNT (MAPS) approach to distribute Assured Position, Navigation and Timing (A-PNT) to systems on mounted platforms even in GPS-denied environments.
Today's ground combat vehicles are typically deployed with multiple independent systems that lack the ability to share their functionalities or data. To address and mitigate this problem, the U.S. Army's VICTORY [Vehicle Integration for C4ISR/EW (command, control, communications, computers, intelligence, surveillance, and reconnaissance/electronic warfare)] architecture has encouraged the use of commercial off-the-shelf (COTS) open-system standards, to help reduce redundancy and free up additional space by optimizing SWaP-C.
As a result of the VICTORY initiative, in recent years, COTS technologies have been developed to enable network-enabled switching, shared processing, and assured military PNT services for constrained tactical ground vehicles. Integrators seeking to deploy MAPS without adding additional burden to a ground vehicle find that a single box subsystem designed to support the VICTORY architecture (with a rugged COTS GbE switch and vetronics computer system) can now also be used to host the GB-GRAM, CSAC, and IMU needed to enable MAPS, all without adding any significant SWaP-C to the platform. Implementing VICTORY together with A-PNT services in a single box means that there is only one subsystem to protect, an approach that can help drive standardization of operator data and increase cybersecurity. Today's combat vehicles display geospatial terrain data to operators in multiple ways, depending on which system/platform is used. VICTORY compliance can unify the operator picture and give warfighters in their vehicles or aircraft, as well as those warfighters back at headquarters, the same real-time operating picture.
The COTS-based DuraDBH-672 Digital Beachhead from Curtiss-Wright (Figure 1) has a VICTORY infrastructure switch and shared services processor along with support for an integrated military GB-GRAM, CSAC, and IMU. It is currently being evaluated by the U.S. Army Tank Automotive Research Development and Engineering Center (TARDEC). The all-in-one unit can consolidate support for network switch, vehicle processor, embedded GPS, atomic clock, inertial navigation, solid-state storage, and add-in I/O interface in one LRU.
Read the full article on Military Embedded Systems.
Related Posts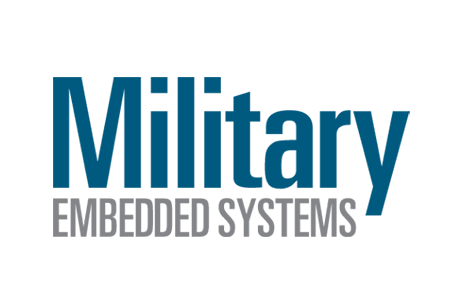 Article
M-Code Brings Next-Gen GPS to SWaP-Constrained Ground Vehicles
Mike Southworth discusses the combination of today's latest COTS hardware and command, control, communications, computers, intelligence, surveillance, and reconnaissance (C4ISR) modernization initiatives.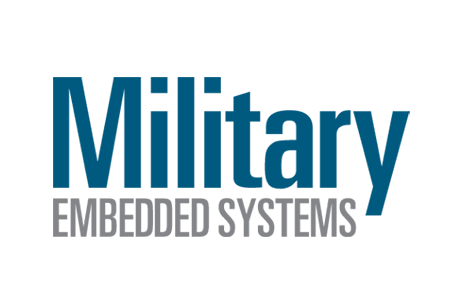 Article
JLTV: The VICTORY Vanguard
We discuss the C4ISR/EW [Command, Control, Communication, Computers, Intelligence, Surveillance, and Reconnaissance/Electronic Warfare] Interoperability (VICTORY) initiative and its application on JLTV.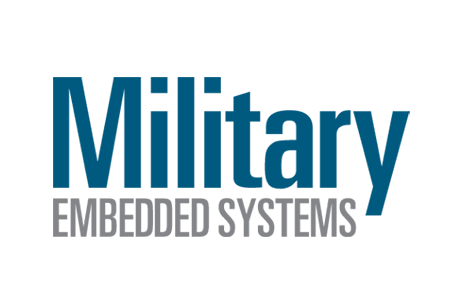 Article
A Fully Integrated COTS Approach for PNT to Ground Vehicles in GPS-Denied Environments
Explore new deployed approaches for detecting threats to GPS and providing position, navigation, and timing (PNT) information to the warfighter in GPS-denied environments.
What is Assured Positioning, Navigation and Timing?
The potential vulnerabilities of the military's dependence on Global Positioning System (GPS) and Global Navigation Satellite System (GNSS) data are driving demand for new deployed approaches for detecting threats. In GPS/GNSS-denied environments, ensuring accurate Positioning, Navigation and Timing (PNT) information is delivered to the warfighter is absolutely critical.
What is VICTORY?
The VICTORY specification promotes the use of open standard physical and logical interfaces between LRU subsystems on C5ISR (formerly C4ISR) and electronic warfare (EW) combat vehicles, mitigating the problems created by the "bolt-on" approach to fielding equipment on military vehicles.