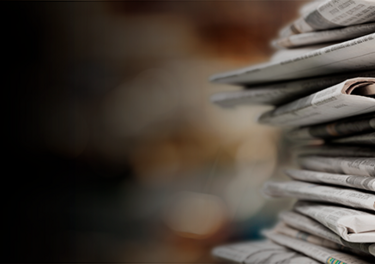 Enabling Technologies for Image and Video Processing
Published in Military & Aerospace Electronics
Written by Jamie Whitney
The latest high-performance embedded computing image and video processors rely heavily on general-purpose graphics processing units (GPGPUs) to capture as much detail as possible.
NASHUA, N.H. - The U.S. Department of Defense (DOD) has a bevy of technological hardware and software at its disposal to provide warfighters with the most up-to-date intelligence. At the heart of disseminating that information is the ability to process images captured by a range of devices.
Of course, it is necessary to separate actionable intelligence from the digital chaff. Uncrewed vehicles often are at the tip of the spear in aiding data gathering to shield warfighters from harm.
Image processing industry experts note that the DOD is continuing to make significant investments in this sector.
...
On the screen
Whether in a soldier's goggles, on a ship, or in the sky, actionable intelligence must be disseminated to a commander or to the warfighter directly.
"Future technologies like AR [augmented reality] could facilitate the ability for remote users to have the views and situational awareness of a manned vehicle while operating from the safety of a hardened remote position," says Richard Pollard, a senior product manager at Curtiss-Wright Corp. in Davidson, N.C. "The same technologies used in AR solutions will also facilitate sharing of unmanned system video more easily to multiple users locally and globally. Each system could become a mobile situational awareness node giving total coverage of a combat area."
Related Posts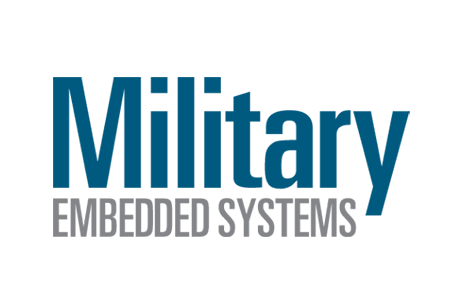 Article
Selecting a Rugged LCD Display
Kevin Rooney discusses common issues such as waterproofing, operating in extended temperature ranges, readability challenges, and glare with rugged LCD mission displaying.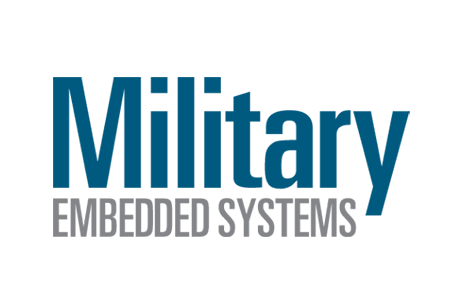 Article
Newer Rugged Touch Screens Benefit The Modern Warfighter
Today's modern warfighters have grown up with smartphones and tablets with intuitive, multitouch projected capacitive (PCAP) touch screens. They rely heavily on these devices in their personal lives and they expect to have access to the same capabilities and conveniences in the field.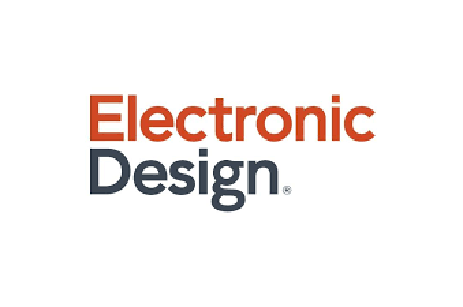 Article
Cutting-Edge Video Solutions Essential for Enhanced Situational Awareness
Situational awareness is a critical capability in the battlefield. Tools and technologies, including real-time sensors, video displays, mission computers, and video-distribution systems, are evolving to bring new advanced solutions to the warfighter.
Trusted, Proven Video Technology, From Rugged Video Capture to Daylight-Readable LCD Displays
Reduce your risk, time to market, and program cost with rugged video solutions ready for the harshest environments. Size, weight, and power (SWaP)-optimized and rigorously qualified, our video solutions simplify integration and maximize performance. Choose from a broad selection of field-proven mission displays, video distribution and management systems, and video recorders.