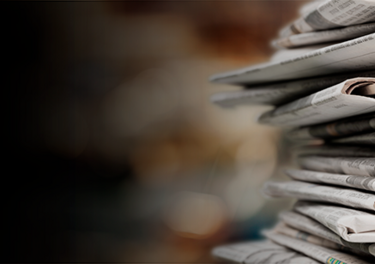 Article
November 22, 2021
Enabling the Tactical Edge in Degraded Environments
Published in Milsat Magazine.
To optimize overall situational understanding (SU) in the battlefield, the US Army, Air Force, Navy and SOF are seeking new programs. These programs will adopt a variety of compute and bandwidth intensive technologies, such as cloud-based networks, and will drive far greater use of sensor data, video, big data analytics, artificial intelligence (AI), and machine learning (ML) to deliver the command and control information that warfighters need.
These new programs, such as Joint All-Domain Command and Control (JADC2) and the US Air Force Advanced Battle Management System (ABMS), will enable better coordination of deployed forces and enable the fielding of new capabilities to ensure that our warfighters have maximum SU and high-speed decision support.
Army Chief of Staff Gen. James McConville calls that "decision dominance" as described in his March 2021 report entitled Army Multi-Domain Transformation: Ready to Win in Competition and Conflict. The report describes an expanded battlefield - coupled with short-, mid-, and long-range precision fires to engage and destroy adversary land, air, and sea capabilities - that necessitates of how command control is executed at every echelon.
Related Posts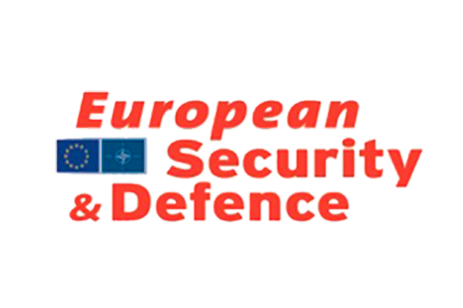 Article
Enhancing Squad Communications - Converged Voice and Radio Communications with Radio over IP (RoIP)
Today, multiple echelons - platoon, company, battalion, brigade, and division – are all trying to communicate with each other using different mechanisms, whether via line of sight (LOS) radios or beyond line of sight (BLOS) satellite communications (SATCOM).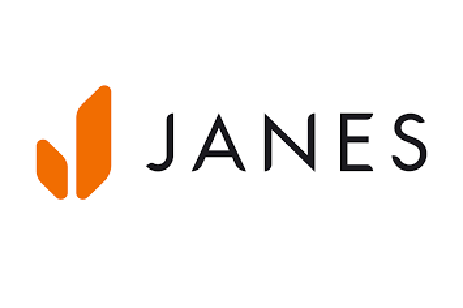 Article
Connecting the Dots: AI and 5G in Tactical Communications
As expeditionary forces consider how best to enable and maintain tactical communications in complex and contested environments, industry is exploring how next-generation capabilities such as AI, ML, and 5G connectivity can support emerging signal demands.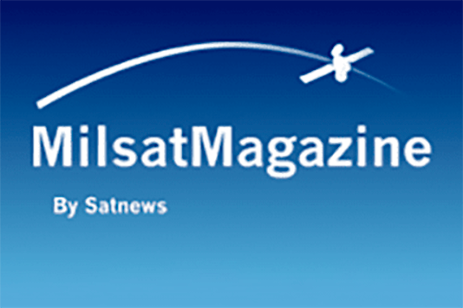 Article
Managing Network Communications at the Edge of the Battlefield: The Single Pane of Glass Approach
NetOps and Cyber SA demand rapid and continuous innovation to meet evolving threats to Department of Defense (DoD) information dominance, as well as to address the challenges that program managers and technical operations personnel face with network management.
PacStar Tactical Communications Solutions
Combining tactical networking equipment and software, our PacStar tactical communications solutions enable enhanced battlefield situational awareness down to the individual warfighter. Our solutions for battlefield network management include commercial off-the-shelf (COTS)-based rugged, small form factor communications systems and proprietary IQ-Core Software for integrated network communications management.