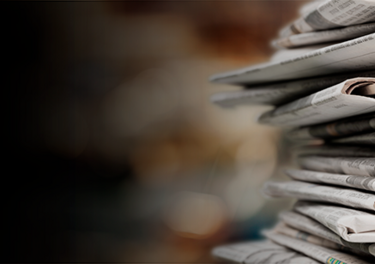 Energy Storage for Military Applications Faces Demands for More Power
Published in Military & Aerospace Electronics
NASHUA, N.H. - Mobile electronics for the battlefield go hand-in-hand with batteries, and have done so for years. It's not news that electronics that can't be plugged-in relies on the energy-storage medium of batteries. What's new, however, is the growing reliance on batteries and other kinds of energy-storage media for sophisticated electronics that, despite their mobility, demand ever-growing amounts of power.
"The military is primarily concerned with off-grid operations," explains Dominic Perez, chief technology officer at the Curtiss-Wright Corp. Defense Solutions Division in Ashburn, Va. Curtiss-Wright engineers view energy-storage design issues from the standpoint of a systems integrator.
"The military needs the power to sustain that mission," Perez continues. "I am sure there are military folks who are looking, for example, at fully electric military vehicles and unmanned vehicles."
The biggest energy-storage concerns of manufacturers and systems integrators revolves around power-storage issues like electrical capacity and discharge rate. Still, other concerns are nearly as important, such as industry standards and certification, safety, a reliable supply chain, battery form factors, battery technologies, and even alternatives to batteries like capacitors, generators, and solar power generation.
Related Posts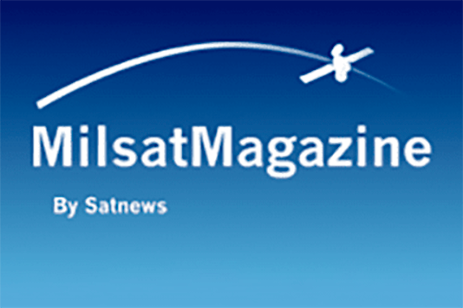 Article
Taking The Tactical Cloud With You...High Speed, Secure Networking At The Edge Of The Battlefield
To maintain warfighter overmatch, the US military must deploy advanced technologies for situational awareness to the edge of the battlefield.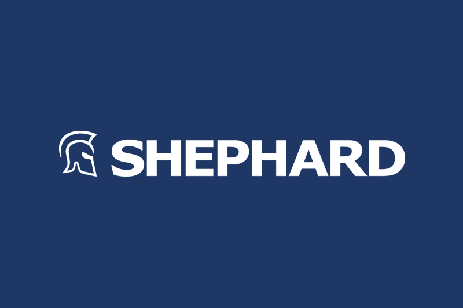 Article
Podcast: Interview – Charlie Kawasaki, Chief Technology Officer of Curtiss-Wright's PacStar
Charlie Kawasaki talks to the Shephard news team about technology in tactical communications programs.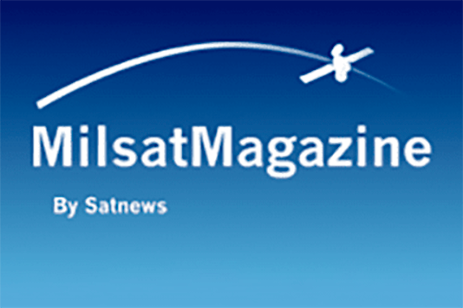 Article
Managing Network Communications at the Edge of the Battlefield: The Single Pane of Glass Approach
NetOps and Cyber SA demand rapid and continuous innovation to meet evolving threats to Department of Defense (DoD) information dominance, as well as to address the challenges that program managers and technical operations personnel face with network management.
PacStar Communications Solutions
Combining tactical networking equipment and software, our PacStar tactical communications solutions enable enhanced battlefield situational awareness down to the individual warfighter. Our solutions for battlefield network management include commercial off-the-shelf (COTS)-based rugged, small form factor communications systems and proprietary IQ-Core Software for integrated network communications management.