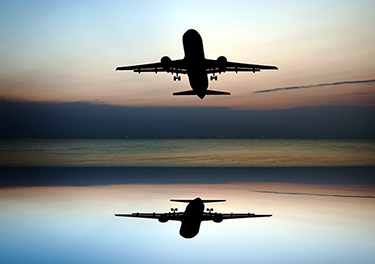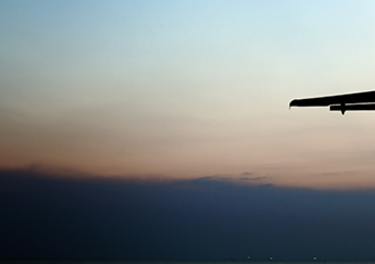 The Evolving Use of Multicore Processors in Avionics
Published in AEROSPACE Tech Review
Written by Mario Pierobon
Power, reliability and real-time computing capabilities are just some of the advantages of using multicore processors. But, careful consideration of safety and certification standards is needed since rigorous testing and validation for critical systems is required by regulation. Our two-part story on the multicore evolution looks at the challenges and benefits of using multicore processors in avionics.
Multicore processors afford some advantages versus single core processors in avionics systems and multicore processors are becoming more common in avionics equipment. In this first of a two-part story on multicore processors in avionics we reached out to industry experts to establish a comparison of multicore versus single core processors, the state of things as to the use of multicore processors in avionics, the difficulties in certification and some solutions available to date.
...
Gregory Sikkens, safety critical senior product manager at Curtiss-Wright Defence Solutions, affirms that MCPs are a convenient way to improve performance where an efficient core can be replicated in a System on Chip (SoC). "Not only is this approach convenient, but MCPs can also save space, power, cost and provide an effective solution for integrated modular avionics (IMA) architectures. Today, it is rare to see a true single core processor in new systems as the majority of commercial-off-the-shelf (COTS) devices that avionics equipment depend on typically include more than one processor core," he said. "For many years, it was the case that all but one core would be disabled on avionics equipment to avoid having to deal with the complications that multicore processors introduced when demonstrating compliance with applicable airworthiness regulations."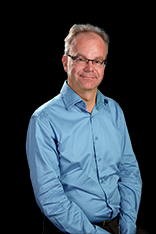 Gregory Sikkens
Senior Product Manager
During his 28 years at Curtiss-Wright, Gregory's current role as Senior Product Manager includes the product lines of Graphics, Arm Single Board Computers, and Safety Certifiable COTS boards. Previously, Gregory also held product development manager, software team lead, and test/ILS engineering positions. Gregory has a Microcomputer Engineering Technologist degree from St. Lawrence College.
Embedded Computing
Our selection of rugged, embedded computing modules has been trusted and proven in defense, commercial, and industrial applications worldwide. Choose from solutions with hardened security, high-performance processing for machine learning and artificial intelligence (AI), and SWaP-optimized, miniature form factors to meet your program requirements. Our innovative solutions are designed in alignment with MOSA standards, including OpenVPX, SOSA and CMOSS, and engineered to succeed.