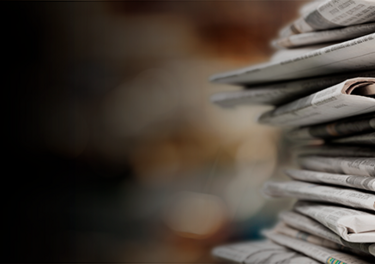 Hybrid Open Standard Approach Provides Alternative to VPX
There exists a wide spectrum of standards-based small form factor modules available through standards bodies such as VITA, PICMG, the PC/104 Consortium and other embedded standards groups. While these standards govern what a particular processor board or I/O card looks like, there are a variety of factors that make one standard better suited than another for any given application, including differences in mechanical and electrical interfaces. 
Today, many aerospace and defense COTS vendors put a lot of focus on VITA's popular 3U VPX form factor. 3U VPX-based systems can support multiple SBC in a single chassis and can support a mix of processor architectures, such as x86, Power, FPGA, GPGPU, and ARM. The 3U VPX architecture also provides a high speed backplane and enables customization through the use of add-on mezzanine modules, like XMC cards, to handle I/O requirements 
A Variety of SFF Options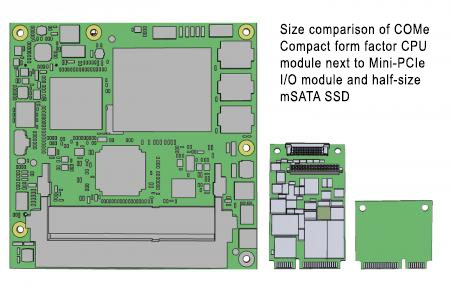 Less dominant in the military embedded market than 3U VPX, but still boasting a significant presence in Mil COTS system designs are COM-Express, PCIe104, PCIe Mini Card, and SMARC small form factor modules (Figure 1). In a growing trend, system designers, as they define their small form factor solution, are increasingly embracing some combination of these standards based modules. As a result, designers who embrace this trend are turning away from proprietary and single-vendor solutions, instead sourcing from multiple suppliers the various and heterogeneous modules they require for their specific solution. This emerging hybrid open architecture approach enables designers to better leverage a much wider range of open standard solutions that is offered from a far greater number of industry suppliers. 
By combining different form factor modules together in a single line replacement unit (LRU) system solution, system designers are able to gain increased flexibility. The hybrid approach lets them choose the exact right form factor or module needed to achieve the size, power and performance that their application requires at the system level. Helping to drive the hybrid design approach is the fact that many system integrators have started to away from rigidly defining small form factor systems at the board-level architecture level. 
More frequently, rather than defining a specific type of SBC or I/O module, these embedded COTS system customers are looking at their solution from a functional high level architectural standpoint. The result is that system integrators are approaching new system designs more from a functionality standpoint, in which they specify the processor performance, memory capacity, number of ports and interfaces and environmental characteristics but don't pre-define the board architecture required to meet these specifications. Increasingly, system integrators are more interested in what the resulting LRU can do rather than what the individual modules are that make that possible. 
Flexibility of Hybrid Approach 
Another significant benefit of the hybrid form factor approach is the resulting increased design flexibility and how that can help reduce the LRU's overall SWaP envelope. While module form factors continue to get smaller and more highly integrated, tradeoffs must still be made about cooling and cabling. There are two driving forces that influence the minimum possible size of an LRU. One is thermal management, including heat dissipation and how much surface area is needed to cool the amount of Watts generated by the system. Another limiting force for SWaP is the electrical/mechanical interfacing required to connect all of the signals from the LRU's modules to the outside world. This typically requires cables or rigid flex circuits from the internal modules to be routed to external connectors, which means that space, including bend radiuses, has to be considered to accommodate the required internal wiring. 
Another constraint on the physical size of an LRU for military applications is the use of standard DTL-38999 circular connectors. The front panel height of the chassis is often dictated by the use of these circular connectors to bring signals to outside world. In recent years, progress has come from the availability of micro-miniature versions of the MIL-DTL-38999 connector. Curtiss-Wright has leveraged these smaller connectors on our latest ultra small form factor Ethernet switches, and we are actively developing new miniature processor systems that also use the same connector technologies. 
Connectors Shave System Size 
Engineers at Curtiss Wright found that use of the new micro-mini connectors can result in a mission computer that is less than 25 percent of the size of a typical SFF 3U VPX-based LRU. By using lower power architectures (such as Intel Atom or ARM processors) which require less surface area to cool, combined with these smaller connectors and the use of PCI Express Mini Cards for I/O expansion, it's possible to greatly reduce the heat and size of a mission computer. Mini-PCIe I/O modules, for example, are smaller than a business card, but still let designers add in I/O functionality such as a MIL-STD-1553 or ARINC 429 avionics databus. 
Significantly reducing power consumption and keeping the box small comes at the expense of top-end processor performance and system expansion. When highest CPU performance, removable LRM backplane slots or multiple SBCs are required, the small yet relatively larger 3U VPX architecture boasts a multitude of options for systems architects. When lowest power, smallest size, and modest CPU performance will do the job, smaller form factor modules such as PCIe104, SMARC or COM-Express may come into play. 
COM-Express modules can particularly provide a wide range of options, as they come in four different sizes, with the smallest module nearly the size of a business card and the next largest module about the size of a PC/104 board (just under 4 inches in length and width), and the other size larger than that. Naturally, the smaller the form factor, the less power consumption from the module, but also lower the performance ceiling supported by the CPU architecture. In fact, the smallest computer-on-modules don't support mobile laptop class architectures such as the Intel Core i7, rather tablet or smart phone-class CPUs. The higher performance processors are reserved for PC/104 or larger size modules, which ultimately will drive the size of the enclosure in which these are integrated. 
Example Hybrid Implementation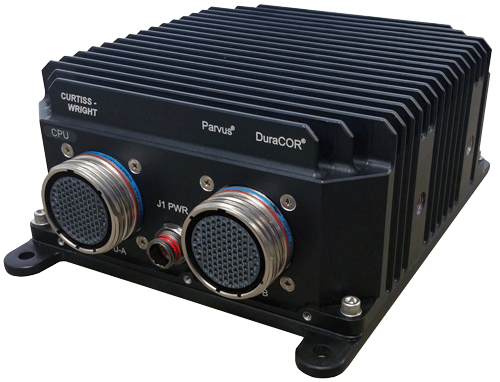 A good example of an LRU that uses a hybrid architecture approach is Curtiss-Wright's 4th generation Intel Core i7 (Haswell)-based Parvus DuraCOR 80-41 mission computer, which combines multiple small form factor standards in a single system (Figure 2). Combining different form factor standards enabled a 25 percent reduction in SWaP compared to the previous generation Core i7-based mission processor system, which was based on a PCIe104 SBC. Instead, DuraCOR 80-41 uses a COM-Express Compact processor mezzanine hosted on a specialized carrier board. This carrier board features I/O slots that support Mini-PCIe modules, as well as an interface to the PCIe104 bus.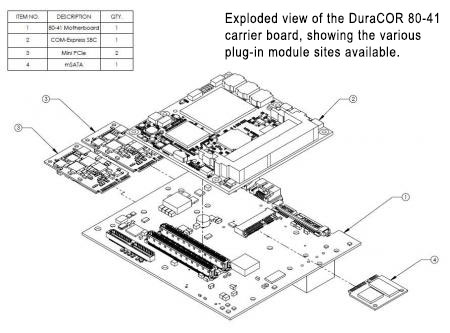 Add-on cards in the form of PCIe104 or Mini-PCIe I/O modules can be placed on the bottom of this carrier board for application-specific functionality beyond the Intel chipset features. On the top of the carrier, for the COM-Express CPU module itself, there is a standardized mating connector for COM-Express into which the mezzanine CPU plugs (Figure 4). This approach proves ideal for system upgrades since it easily facilitates pin-for-pin replacement to migrated to future COM-Express modules, such as from a 4th gen Core i7 to a 5th gen Core i7 (Broadwell), only requiring minor mechanical changes to the enclosure to optimize the LRU's thermal management.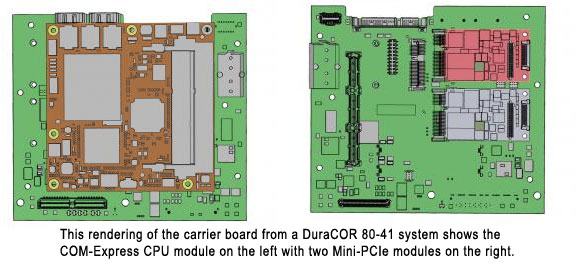 The hybrid architecture approach, by freeing LRU designers from strict adherence to pre-defined bus and processor types, has great potential to help in the ongoing effort to reduce SWaP for rugged deployed embedded systems. It opens up a greater range of design options while reducing dependence on proprietary and single-vendor technologies. In short, by focusing on functionality and application requirements, it frees the designers of the chassis' contents to more productively think "outside the box."
Related Posts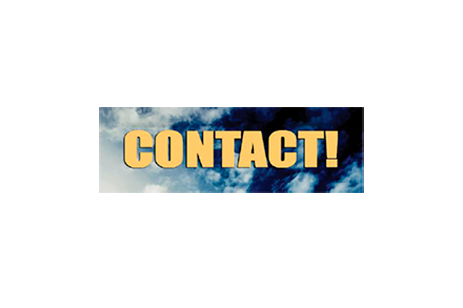 Article
Modernizing Legacy Aircraft Mission Computing with Open Standards
Curtiss-Wright Defense Solutions is the world's leading supplier of rugged commercial-off-the-shelf (COTS) computer, networking, and data storage solutions for defense and aerospace platforms. Our flexible subsystem designs can support legacy data buses, like MIL-STD-1553 and ARINC 429, making it fast, simple, and cost-effective to replace aging aircraft systems with modern high-performance equipment.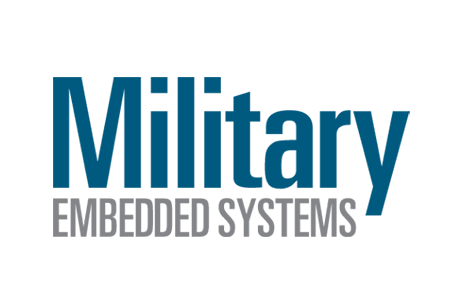 Article
The Commonality of COTS Solutions for UUVs and UAVs
There is significant commonality between unmanned aerial vehicle (UAV) and UUV environments with standard rugged military commercial off-the-shelf (COTS) embedded solutions often applicable to both.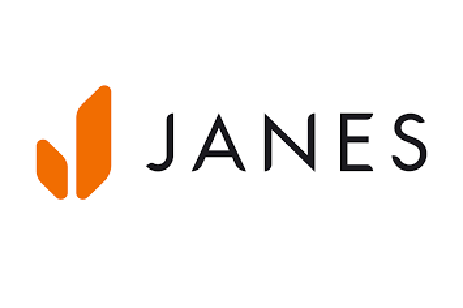 Article
Xponential 2016: Curtiss-Wright Launches UAV-Focused Data Devices
Damian Kemp with Jane's International Defence Review met with Curtiss-Wright at Xponential 2016 to discuss UAV-focused data devices.
Small Form Factor Mission Computers
Modular, small and ultra-small form factor mission computers designed to maximize performance and flexibility while minimizing SWaP-C.
System Solutions Brochure
From data recording and storage to networking, processing, and video management, our system solutions are designed to be smaller, smarter, faster, and stronger than your competitors. See our full range of system solutions.
Read the Brochure