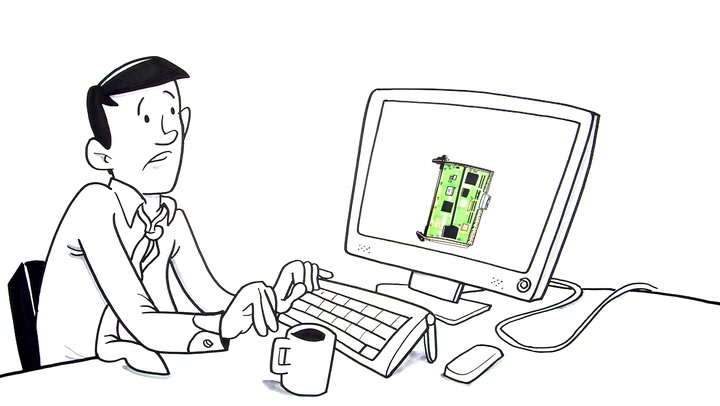 Helix - The New VMEbus Interface
This video features Curtiss-Wright's Helix FPGA solution which provides the same functionality as the discontinued Tsi148 VME Interface Chip.
What is VME?
The VME bus form factor has been an extremely powerful building block for the defense industry since its inception in 1981. The industry has deployed tens of thousands of VME systems, with a significant number of these systems still in active use.