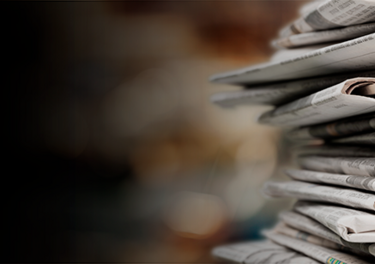 Lowering the Cost of Upgrading C5ISR Systems with the Standardized A-Kit/Vehicle Envelope (SAVE) for Army Vehicles
Related Posts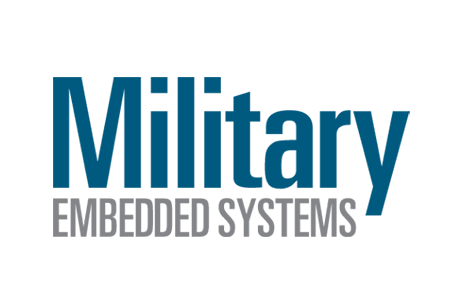 Article
Managing Next-Generation Open Standard Vehicle Electronics Architectures
Newer on-vehicle integrated networks will be composed of heterogeneous networks in the form of software and equipment from multiple commercial vendors.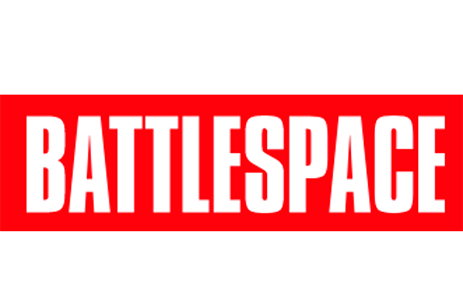 Article
Networking the Battlespace
On November 2, 2020, Curtiss-Wright Corporation (NYSE: CW) announced the acquisition of Pacific Star Communications, Inc. (PacStar(r)) for $400 million in cash.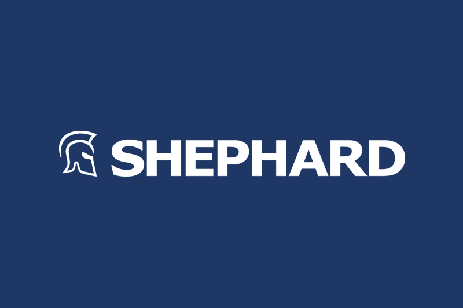 Article
In Touch Anywhere
US services are keen to provide SATCOM to frontline units and enable communication on the move worldwide. Shephard speaks to industry experts to identify the capabilities and limitations of this emerging technology.
Secure Wireless Solutions for Tactical, Expeditionary, and Deployable Communications
U.S. DoD tactical/expeditionary networking and command post programs have a widely-acknowledged critical need to improve mobility.