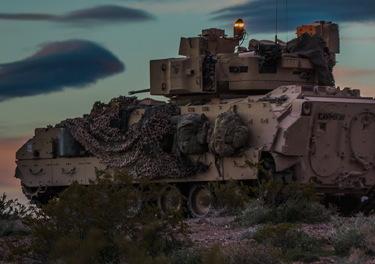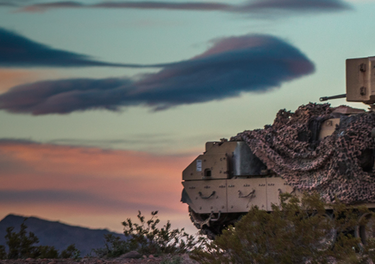 Published in ARMADA International
Written by Dr Thomas Withington
Curtiss-Wright has unveiled new PacStar Radio Chassis models designed to accommodate either three or four radios. The chassis are "designed to speed and simplify the integration and deployment of heterogeneous radio types," the company said in a press release. Three radios are housed in the PacStar Powered 3-Radio Chassis and four in the PacStar Unpowered 4-Radio Chassis.
Each radio is mounted in a specific bracket according to its type. A written statement provided to Armada by the company said that brackets are available for an array of tactical radios in routine service with militaries around the world. The chassis are designed to avoid gaps in communications resulting from several different radio types being used across one area. For example, when responding to a humanitarian emergency first responders and the military may all be using different radio types. Examples of each radio can be loaded into the chassis and connected to the company's PacStar 463 radio-over-internet protocol system.
This lets traffic move between the radios and hence between their associated networks. This is also relevant on the battlefield. Deployed land forces may be using several different radio types particularly during coalition operations.
PacStar 463 RoIP/Voice Module
PacStar® 463 extends and integrates remote LMR radio networks into IP-based networks, enabling organizations to benefit from the best capabilities of each.