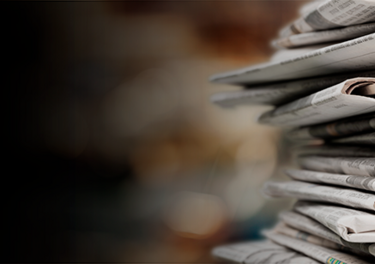 Milestone in Abstracting the Hardware: Realizing the Promise of FACE
Published in Military Embedded Systems and VITA Technologies.
The Future Airborne Capability Environment (FACE) Consortium, part of The Open Group, was formed to establish a standard common operating environment to ­support portable capability-based applications across Department of Defense (DoD) avionics systems. Key to the common operating environment envisioned by FACE is the definition of an interface for operating systems and board support packages (BSP) that enables the hardware portion of a system to be abstracted, greatly increasing the portability and reusability of software applications. With the wide adoption of FACE, system integrators can reap tremendous benefits in interoperability and cost.
The FACE Consortium is a government/industry partnership that manages technical standards and business strategies for acquisition of affordable software systems; it exists to promote innovation and rapid integration of portable capabilities across global defense programs. To be verified in accordance with the FACE Technical Standard and FACE Conformance Policy, software needs to be approved by an approved FACE Verification Authority. FACE conformance does not cover hardware, although hardware solutions can be designed to comply with FACE-approved software applications. U.S. Army Aviation, with thousands of helicopters to maintain and deploy, has been a leading advocate of the new standards, as has NAVAIR.
The last few years have seen a number of vendors demonstrating FACE-approved software running on a wide range of open architecture hardware designed to be compliant with the FACE standards. To demonstrate the true promise of FACE, though, requires the same FACE-approved application simultaneously operating in systems that are running different processor architectures (i.e., Intel, Power, ARM, etc.). Such a demonstration would establish the true abstraction of the underlying hardware that the effort seeks.
Each year, the U.S. Army hosts the FACE Technical Interchange Meeting (TIM), enabling FACE Consortium members to demonstrate FACE-certified software products and products aligned to the FACE Technical Standard. The Army FACE TIM 2018 (held on September 18 in Huntsville, Alabama) allowed vendors to showcase their FACE efforts for the warfighter. While the FACE target audience is the Army community, other customer communities are also invited, and previous events have seen hundreds of Army, Navy, and Air Force attendees.
Read the full article here
Related Posts

Article
New Frontiers in Real-Time Software
Efficient execution is key to real-time mission-critical operating systems software, yet new demands are emerging such as safety-critical operations for avionics and other life-critical applications.