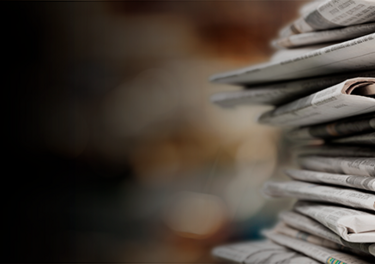 Article
December 18, 2019
Today's Military Data Storage Goes Far Beyond Rugged
Published in Military & Aerospace Electronics
Written by John Keller
Data storage for military and aerospace applications is following similar trends to the broader embedded computing market: faster speeds, higher performance, ability to handle increasing amounts of data, and security to safeguard sensitive data from prying eyes.
Of these trends, higher speeds, capacities, and security are paramount as designers seek to help data storage keep pace with high-end microprocessors, high-speed sensors, fast data networks, and a never-ending appetite in aerospace and defense applications for information.
The need for speed
One technological innovation that helps increase read and write speeds to data storage media is Non-Volatile Memory Express, better-known as NVMe. This approach enables data storage media such as solid-state drives to access processors via the PCI Express databus. It also enables host hardware and software to capitalize on levels of parallelism possible in modern solid-state drives.
"It allows the storage device to communicate directly with the CPU via the PCI Express bus," says Amos Deacon III, president of rugged data storage specialist Phoenix International in Orange, Calif.
NVMe, which is poised to take leadership in the aerospace and defense data storage market from the older SATA bus technology, "lowers latency, and is a high-performance alternative to SATA, and I see data storage going in that direction," Deacon says. "The majority of military data storage applications are moving from SATA to NVMe."
Deacon points out that NVMe increases data read and write speeds over SATA by at least three times — sometimes even more. As an example, he says SATA reaches its upper-speed limits at about 600 megabytes per second, while NVMe can sustain read and write performance of more than 3 to 3.5 gigabytes per second.
NVMe does have its drawbacks, however. First, it's a much newer technology than SATA, and some systems designers are reluctant to move to revolutionary new technologies — especially as they consider the need to upgrade legacy systems over many years.
In addition, "the NVMe product draws a lot of power, and that can hurt you in two ways," Deacon says. "You have to dissipate the heat, and that heat can affect drive performance; if you don't cool it, the drive will throttle-back."
Other users and manufacturers of rugged data storage in military and aerospace applications also are singing the praises of NVMe. "These drives enable you to capture data directly from the PCI lane, at very high speeds," says Matt Young, business unit director for data solutions at the Curtiss-Wright Corp. Defense Solutions division in Dayton, Ohio.
Related Posts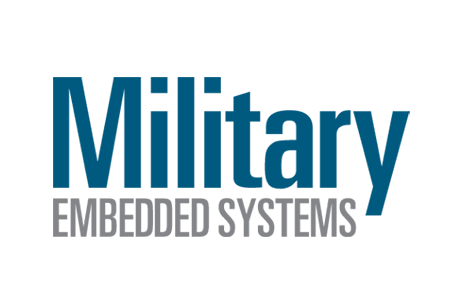 Article
NSA-Approved Two-Layer Encryption Approach Slashes Cost and Development Time
Paul Davis from Curtiss-Wright looks at the NSA-approved two-layer encryption approach which slashes cost and development time.

Article
Security and Solid-State Media Driving Data Storage
It's not enough to have rugged data storage with massive capacities and solid-state storage technology; today they also must offer multi-level data encryption, quick erase, and anti-tamper features.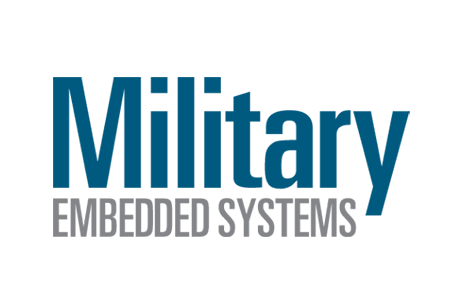 Article
PCIe Gen3 and NVMe Drive Classified Data-At-Rest Data-Storage Rates
The SOSA Consortium is driving industry for data recorders that can support 100 Gb Ethernet with encryption to support the U.S. Department of Defense (DoD) ISR roadmap.
Network Attached Storage
Our encrypted, solid state network attached storage (NAS) subsystems are designed to reliably provide file services to clients on an Ethernet network in a rugged environment. These NAS solutions protect data-at-rest (DAR) with the industry's first NIAP Common Criteria (CC) certified 2-Layer encryption, as well as an option for NSA Type 1 encryption.
Data-At-Rest (DAR) Encryption