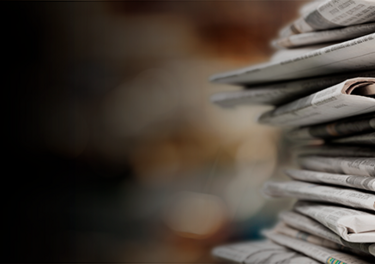 Military Displays: Balancing Innovation and SWaP-C Constraints
Published in Military Embedded Systems
Written by John McHale
Military-display designers continue to face stringent size, weight, power, and cost (SWaP-C) constraints while integrating commercial innovations like HD – and soon 4K – into systems that must work with legacy sensors and interfaces while also complying with a variety of open architectures and standards. Meanwhile, researchers plan for military augmented reality and immersive display solutions for warfighters.
Today's military displays – whether designed for avionics, naval, vetronics, or ground-control stations – with their touch screen capability and high-resolution digital graphics, have little in common with their analog forebears, except they must be just as rugged and just as reliable while taking up less room.
To younger warfighters, stories of analog cockpits with their gauges and dials must sound like their grandparents describing rotary phones. Smartphones, touch screens, windows – these are all second nature to the digital natives operating military glass displays in modern cockpits and ground vehicles. But the military still lags behind the ubiquitous personal iPhone or 60-inch 4K smart TV when it comes to capability.
...
Ruggedizing commercial technology still takes time; while some defense applications such as ground-control station (GCSs)s for unmanned systems take advantage of the high-resolution capability as soon as it's available, some still choose basic over sophisticated when it comes to display functionality.
Dumb vs. smart
Dumb versus smart sounds like a blunt contrast, but it aptly describes the choice integrators make when choosing a rugged military display for their platforms.
Dumb as opposed to smart displays also describes the two main requirement trends designers are seeing from military system integrators. "The first is a demand for low-cost, plug-and-play touch screens with bezel key-control displays," says Richard Pollard, senior product manager, VMS product line at Curtiss-Wright Defense Solutions (Letchworth, Hertfordshire, U.K.). "These are simple rugged, dumb displays that interface with a mission processor somewhere else. Users get benefits separating the intel from the display from an obsolescence standpoint, so that when processors get upgraded to increase performance, they don't have to change the entire display.
Related Posts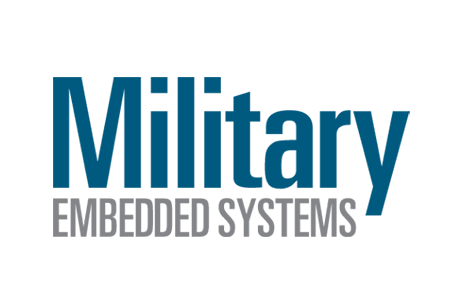 Article
Selecting a Rugged LCD Display
Kevin Rooney discusses common issues such as waterproofing, operating in extended temperature ranges, readability challenges, and glare with rugged LCD mission displaying.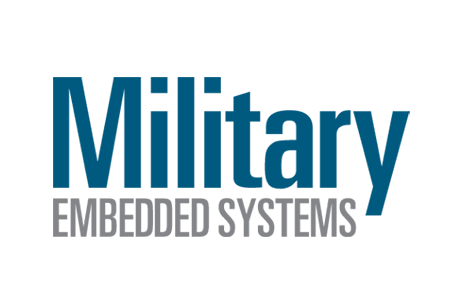 Article
Newer Rugged Touch Screens Benefit The Modern Warfighter
Today's modern warfighters have grown up with smartphones and tablets with intuitive, multitouch projected capacitive (PCAP) touch screens. They rely heavily on these devices in their personal lives and they expect to have access to the same capabilities and conveniences in the field.
Mission Displays
Our high-definition (HD) displays are designed for use with the industry's most popular sensors, including forward-looking infrared (FLIR) and long-range daylight video cameras. Readable in all light conditions, these rugged displays provide anytime readability to ensure you won't miss a moment of the action, no matter your application.