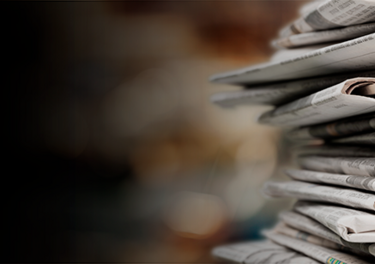 Article
February 26, 2021
MOSA Has Momentum
Published in New Electronics
Written by Paul Garnett
The last couple of years have seen the US and UK military adopt open architectures as the preferred alternative to custom and proprietary electronics technology designs. The Commercial-off-the-Shelf (COTS) Initiative was first introduced in 1994 but, arguably, the real paradigm shift took place in 2019, when the U.S. DoD issued a memorandum mandating the use of the Modular Open Systems Approach (MOSA) for all weapons systems going forward and which was then made law, requiring all defence acquisition programs (MDAP) to be designed and developed using a MOSA.
According to the DoD, the use of MOSA solutions will "support a more rapid evolution of capabilities and technologies throughout the product life cycle through the use of architecture modularity, open systems standards, and appropriate business practices." Among the MOSA-related open systems standards supported by COTS suppliers are the module, backplane, and chassis standards defined by the VITA trade association, including 3U and 6U form factor OpenVPX (VITA 65) board and backplanes, the C5ISR Modular Open Suite of Standards (CMOSS), and the Sensor Open System Architecture (SOSA), currently working towards its rev. 1 release, sometime this year.
The move to MOSA is driven by the fact that each new capability or function that's added to a platform is a complete system with its own subsystems, the duplication of physical and logical components increases complexity and costs. It's an unsustainable approach, especially as platforms and budgets continue to shrink in size.
Related Posts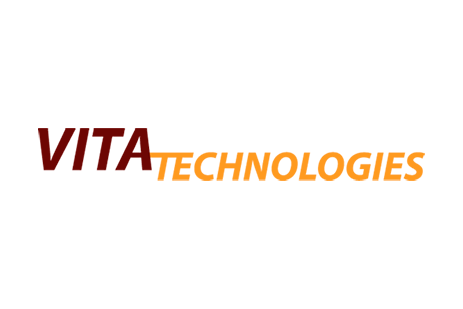 Article
Modular Open Radio Frequency Architecture Boot Camp
Jerry Gipper of VITA Technologies looks at the newly launched Modular Open Radio Frequency Architecture (MORA).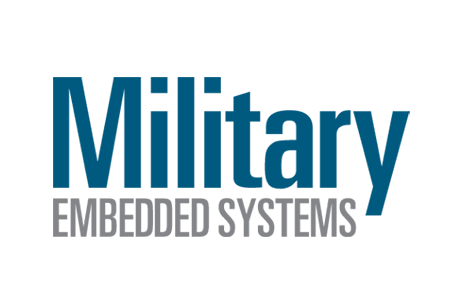 Article
Open Architecture Initiatives Bolster Unmanned Sensors and Systems
The advent of unmanned systems reflects a huge aspect of warfare – that of protecting the warfighter – through the development of platforms that can be operated by humans from a distance, keeping them out of harm's way.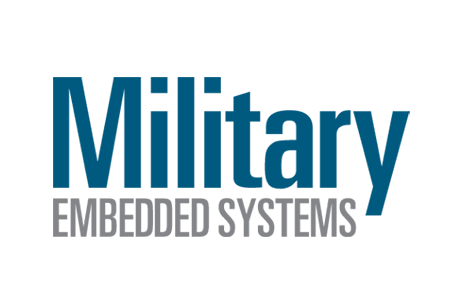 Article
Simplifying the Integration of Assured PNT with CMOSS/SOSA-Aligned Solutions
From a design and engineering perspective, there are many moving parts to consider and combine in order to arrive at a position, navigation, and timing (PNT) truth. In addition, solutions must be easy to integrate into the available space on existing platforms, whether they are unmanned aerial systems (UASs) or other aircraft, ground-based operations, or systems at sea.