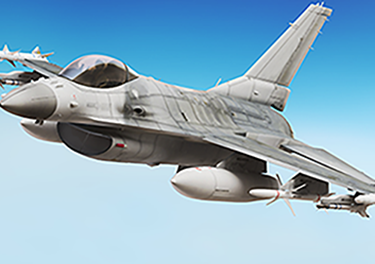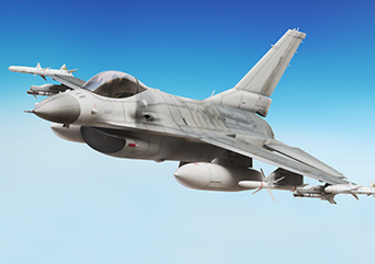 Multi-INT and SOSA: A Consideration of Next Steps
Published in Military Embedded Systems
Multiple intelligence (Multi-INT), sometimes referred to as multi-modality, is a popular term used in recent years to describe C5ISR [command, control, computers, communications, cyber, intelligence, surveillance, and reconnaissance] applications in which data obtained from disparate sensing sources is fused together to derive new information and operational insights. In some cases, this can mean the fusion of SIGINT [signals intelligence] data and radar data, or SIGINT data with EW [electronic warfare] data and EO/IR [electro-optical/infrared] data. In other cases, it may mean combining real-time data with post-mission analysis from previously processed data. Additionally, there are approaches where artificial intelligence (AI) and machine learning (ML) assist via data and information analysis to identify patterns or predict outcomes.
With the U.S. Department of Defense (DoD) push for Modular Open Standards Approach (MOSA)-based architectures, there is strong intent to leverage that proper level of modularity from standards like the Sensor Open System Architecture (SOSA) to enable common building blocks to support multiple mission types, adding an extra dimension to multiple intelligence or Multi-INT.
One of the key tenets of Multi-INT or multi-modality is that the architecture by its very nature is realizable through the core components of a sensing system which can accommodate more than one mission at the same time. This means when disparate mission modalities operate simultaneously (or in series), the system can gather data from those modalities and process it for actionable intelligence (It is worth noting that the core components of the sensing system could include hardware-level plug-in cards [PIC], software [application software, for example], front-end sensing apertures, and some manner of system management and task management).
Your Essential Guide to MOSA
Introducing your essential guide to all things MOSA. This white paper explores the MOSA directive, its significance for defense technology, and MOSA-supporting standards like SOSA, CMOSS, VICTORY, GVA, FACE, and OMS/UCI.