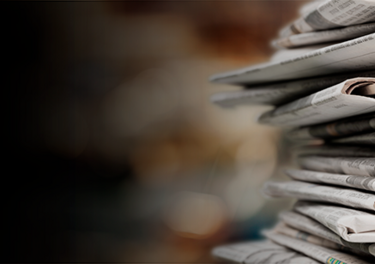 Navy's NAVPLAN Integration in a Contested Sea
Published in ARMADA International
Written by Dr Lee Willett
As rivalry returns at sea, navies are seeking dominance at the strategic, operational, and tactical levels. In this context, using networked datalinks to enable, integrate, and enhance communications is a strategic, operational, and tactical priority for navies.
Naval operations by definition demonstrate the requirements for, but challenges in, effective communications at sea. In contemporary naval operations, the requirement for integrated communications to support effects at the strategic, operational, and tactical levels is growing. However, this growing requirement also highlights enduring and emerging challenges. These include: the need for rapid, effective transfer of significant data volumes; the physical and environmental challenges in so doing; and developing system and network technology to enable such data volumes to be transferred in such an environment.
As naval rivalry returns and naval presence grows around the world, there is a need to integrate that presence at the strategic, operational, and tactical levels across the sub-surface, surface, air, and space domains. Moreover, as faster, more effective response is required, there is greater emphasis on collecting, communicating, and using greater amounts of data.
Related Posts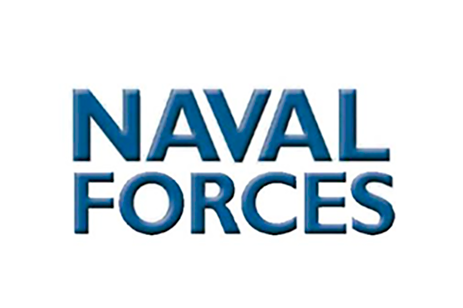 Article
Sharing is Caring - Electronic Support Measures Play Their Cards
Electronic support measures systems have a vital role to play in detecting hostile ships and near-surface threats like sea-skimming anti-ship missiles as they can often discern such threats at longer ranges.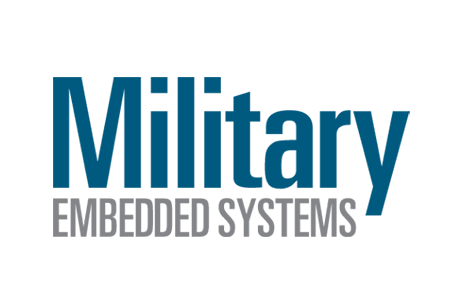 Article
Improving Intelligent Tactical Data Link Translation to Simplify Real-time Warfighter Communications
Because different devices use different TDL types for communications, a highly sophisticated TDL gateway is needed to translate information across the various link types.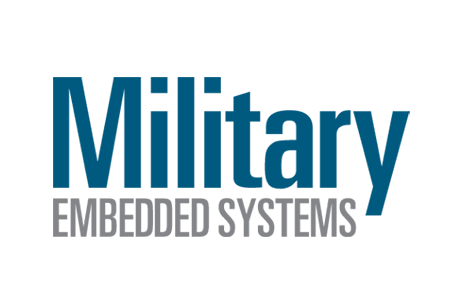 Article
Best in Show Awards Selected at AUSA 2019
Curtiss-Wright wins multiple Best in Show Awards at the event.
Tactical Data Link (TDL) Processing Solutions
Simplifying TDL communication with standards-based solutions that are designed to improve tactical communications, reduce the time, risk, and expense of TDL implementation and integration, alleviate interoperability issues and lower lifecycle maintenance costs for militaries and prime contractors worldwide.  With support for multiple communication protocols, hosts, and interfaces, Curtiss-Wright TDL solutions facilitate interoperability among platforms. Our products and services support Link 16, Link 11, VMF, CESMO, Cursor-on-Target, SADL, JREAP-A, JREAP-C, Serial-J, DIS, SIMPLE, AIS, ADS-B, and GPS data links and protocols.