Cockpit Voice and Flight Data Recorders
Our award-winning line of compact, lightweight cockpit voice and flight data recorders has been designed to meet all current and anticipated regulations (including 25 hour voice / datalink recording) and are deployed globally. These flight recorders can be customized quickly and can help reduce LRU count by integrating additional functionality into the recorder. Added functionality includes image recording, encryption, and additional data for structural and monitoring programs.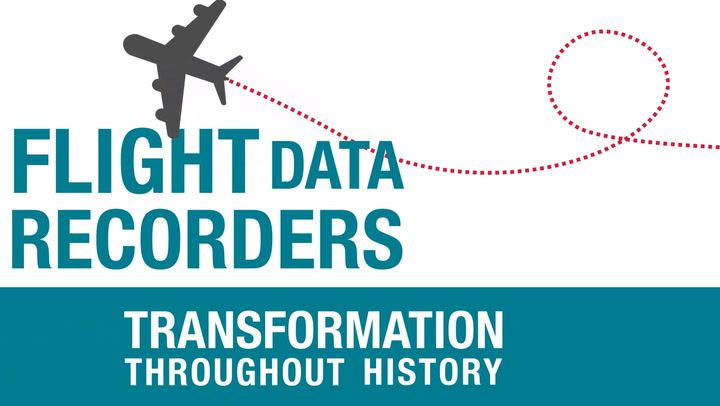 The History of Flight Data Recorders
Flight recorders have come a long way in the last sixty years. This video looks at the transformation of this technology throughout history.