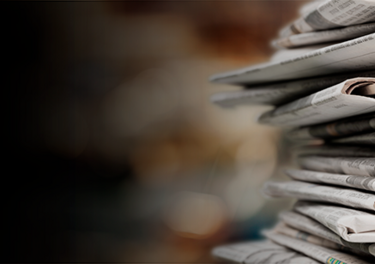 New Weapons in Battle To Dominate Spectrum
Published in Signal Magazine
Marc Couture discusses how better coverage and real-time data analysis can be achieved with next-generation receiver technology.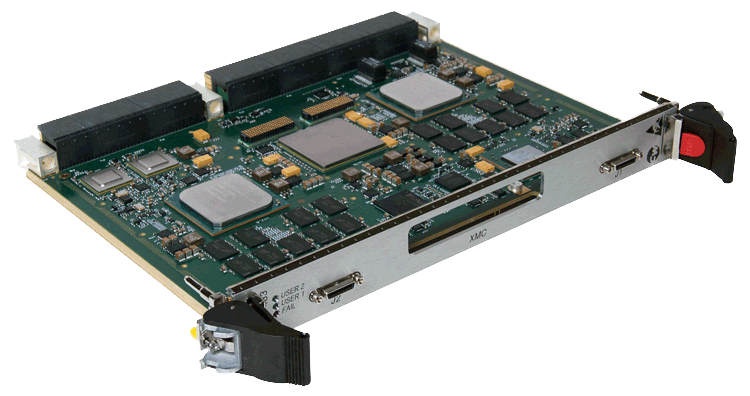 The CHAMP-XD2 6U OpenVPX Intel Xeon D DSP Processor Card provides in excess of 28 times performance increase.
Read the full article here
Related Posts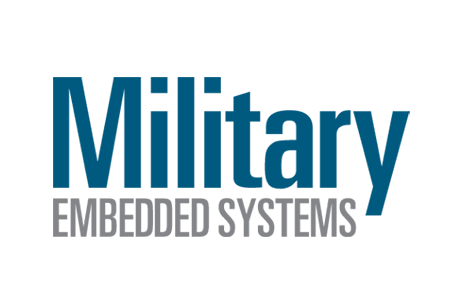 Article
Covering the Spectrum: Meeting the Challenge of Electromagnetic Spectrum Domination
We look at the need for effective SIGINT/ELINT [signals intelligence/electronic signals intelligence]coverage of the electro-magnetic spectrum.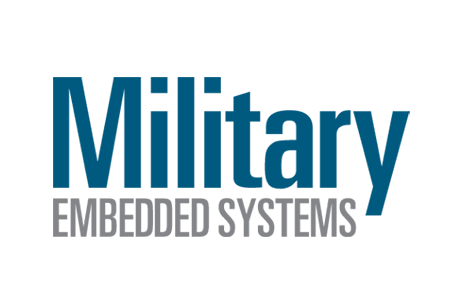 Article
Modernizing a Serial Processing Code to Obtain Optimal Performance on an OpenVPX Digital Signal Processing Module
Tammy Carter and Beau Paisley look at how serial algorithms can be evolved to scalable, multithreaded implementation using well-established high-performance computing (HPC) programming frameworks such as OpenMP and MPI.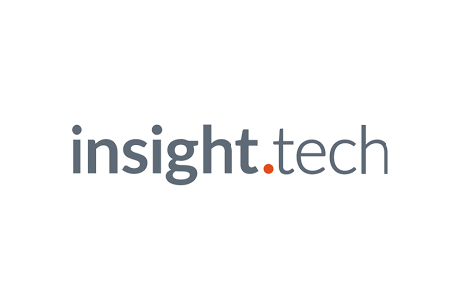 Article
Rugged Design Starts with Smart Choices
To build equipment that can handle the challenges of rugged environments, engineers need to make the right design decisions for their components, chassis, and software. Here's how to get the job done.