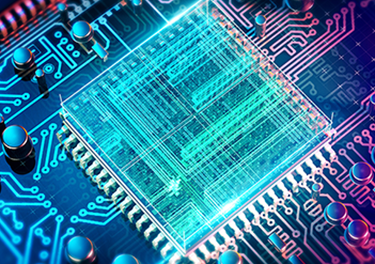 Northrop Grumman Brings Real-time Virtualization to Embedded Avionics Under New Partnership
Published in Avionics International
Written by Woodrow Bellamy III
A new partnership between Northrop Grumman and Curtiss Wright targets the virtualization of obsolete military avionics systems by extracting software from legacy communications, navigation and surveillance hardware and transitioning it to modern embedded processing architectures.
This concept of using virtualization to separate legacy application software from outdated hardware has been expanding in scope, practice and demonstration for the embedded segment of the avionics market in recent years. In October 2019, the FAA published a 206-page report for avionics certification engineers entitled "USE OF VIRTUAL MACHINES IN AVIONICS SYSTEMS AND ASSURANCE CONCERNS" that provided the following definition of virtualization as: "a broad term for software used to create, from one resource, software entities so that each software entity behaves like the resource. Different types of resources can be virtualized, such as processors, memory spaces, network interface cards, communications links, or entire networks."
Effectively for avionics systems, this means that the legacy software or code that a pilot might see on an airplane as a flight path indicator on a primary flight display, can be extracted from the display and the display's embedded computing platform once the hardware becomes obsolete, and transferred to run on a newer, leaner, smarter display and faster newer processor that will allow the avionics application developer to make the flight path indicator appear or function in ways that it was unable to on the legacy computer or processor.
Curtiss-Wright Avionics Subsystems
Curtiss-Wright Defense Solutions provides avionics subsystem solutions that perform such functions as acquiring, consolidating, and recording data. Curtiss-Wright invests heavily in research and development to ensure we maintain technology leadership to deliver high-performance COTS and custom engineered products.