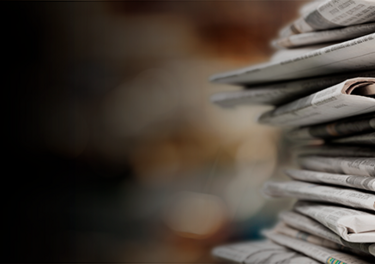 Article
September 10, 2021
Open Standards Drive Flexibility in Defense System Designs
Published in Microwaves & RF
Backed by broad support from government and industry, the release of SOSA Technical Standard 1.0 promises a new era of open standards-based system integration with flexibility and interoperability as its hallmarks.
What you'll learn:
What is MOSA?
The elements of a SOSA Technical Standard-aligned system
The open-standards approach to defense electronics has made great strides in recent years. Helping to drive the accelerated adoption of open architectures, such as the OpenVPX module and backplane architecture overseen by the VITA trade association, is the Modular Open System Approach (MOSA) memo issued by the U.S. Department of Defense (DoD) in January 2019. The memo, supported by the U.S. Army, Navy, and Air Force, mandates that all new systems "shall be designed and developed, to the maximum extent practicable, with a modular open-system approach to enable incremental development and enhance competition, innovation, and interoperability."  
Specific mandates for MOSA now reach down to the Program Executive Office (PEO) and Program Manager (PM) level, and requirements for and interest in MOSA solutions continues to grow rapidly. This mandate was also codified into law (Title 10 U.S.C. 2446a.(b), Sec 805), requiring all new defense acquisition programs to be designed and developed using MOSA.
MOSA Expectations and Compliant Standards
For designers of military sensor systems, the MOSA-aligned standard leverages modular design and widely supported, consensus-based, non-proprietary standards for key interfaces that are expected to:
Accelerate fielding of new capabilities
Reduce integration cost and risk
Streamline development
Simplify modernization and sustainment
Mitigate obsolescence challenges
Facilitate interoperability and reuse
Enable rapid composition of capabilities from conformant elements
Examples of open standards that satisfy the MOSA mandate and the services for which they're most relevant include:
CMOSS: C5ISR/EW Modular Open Suite of Standards
SOSA: The Open Group Sensor Open Systems Architecture (Fig. 1)
FACE: Future Airborne Capability Environment
HOST: Hardware Open Systems Technologies
MORA: Modular Open Radio Frequency Architecture
OMS/UCI: Open Mission Systems/Universal Command and Control Interface
VICTORY: Vehicular Integration for C4ISR/EW Interoperability
Read the full article.
Related Posts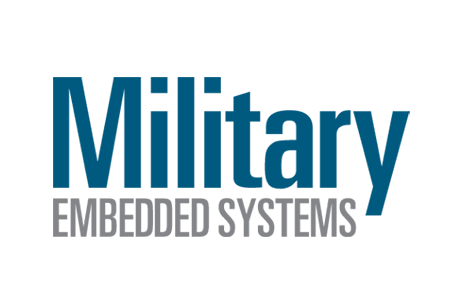 Article
CERDEC becomes VITA's sponsor member followed by Curtiss-Wright initiative to support the U.S. Army's MORA
At the AUSA 2015 show, VITA announced their newest sponsor member, the U.S. Army's Communications-Electronics Research, Development, and Engineering Center (CERDEC), who is developing the U.S. Army's Modular Open RF Architecture (MORA).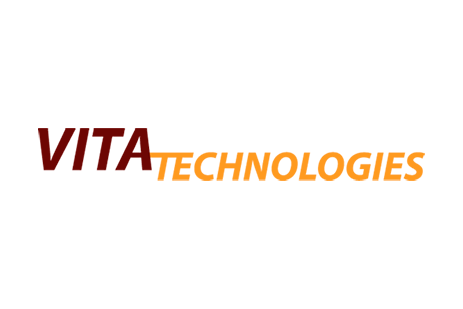 Article
Modular Open Radio Frequency Architecture Boot Camp
Jerry Gipper of VITA Technologies looks at the newly launched Modular Open Radio Frequency Architecture (MORA).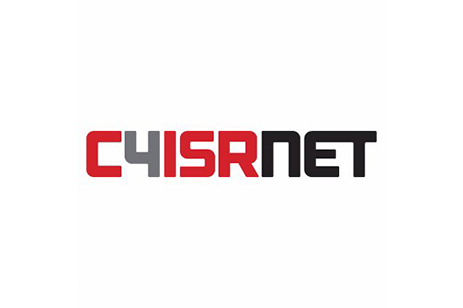 Article
Electronic Warfare as Easy as Changing a Light Bulb
To understand the future of electronic warfare, think about the lamp.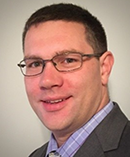 Jason DeChiaro
System Architect
Jason DeChiaro is a System Architect at Curtiss-Wright. He received his Electrical Engineering degree, with distinction, from Worcester Polytechnic Institute. His responsibilities include supporting customers in architecting deployable VPX systems, including CMOSS/SOSA compliant designs. Jason has over 15 years of engineering experience in the defense industry, supporting the U.S. Air Force, U.S. Army, and U.S. Navy, as well as the IC community. In addition to architecting VPX systems, Jason also supports customers' Assured Position Navigation and Timing (A-PNT) requirements.
Modular Open Systems Approach (MOSA)
Adopting a MOSA open architecture offers a wide range of benefits:
Seamless Sharing across Domains and Machines
Rapid Innovation and Integration
Vendor Independence and Reduced Obsolescence
LifeCycle Supportability
Minimized SWaP