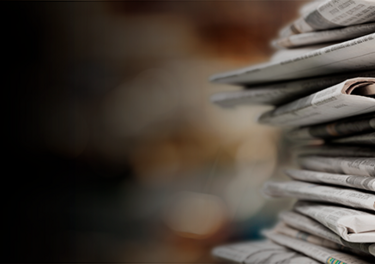 OpenVPX Standard Hits Five Years of Enabling Interoperability in Military Embedded Systems
Every month the McHale Report will host an online roundtable with experts from the defense electronics industry – from major prime contractors to defense component suppliers. Each roundtable will explore topics important to the military embedded electronics market. This month we discuss the fifth anniversary of the OpenVPX standard. Five years have passed since OpenVPX/VITA 65 was ratified as an ANSI standard and six years since the OpenVPX Industry Working Group was founded by Mercury Systems in 2009. Other companies such as GE Intelligent Platforms and Aitech were solicited to put together the consortia and help lead it. Later that year, the OpenVPX Technical Working Group was formed with participation opened up to any VITA member in good standing.
This month's panelists include Jerry Gipper, Executive Director, VITA.; Ian Dunn, VP and General Manager & Robert Grochmal, OpenRFM Program Director of Mercury Systems; Doug Patterson, VP Military and Aerospace Business at Aitech Defense Systems; Steve Edwards, Director of Product Management & Mike Slonosky, Product Marketing Manager-Power Architecture SBC at Curtiss-Wright Defense Solutions; and Richard Kirk, Director of Core Computing at GE Intelligent Platforms. 
MCHALE REPORT: Five years have passed since the OpenVPX (VITA 65) standard was ratified. The standard essentially enables interoperability via multiple suppliers and subsystem building blocks for the growth of VPX technology in military embedded systems. How has the standard evolved since its debut in 2010? 
Read the entire report on Military Embedded Systems
Related Posts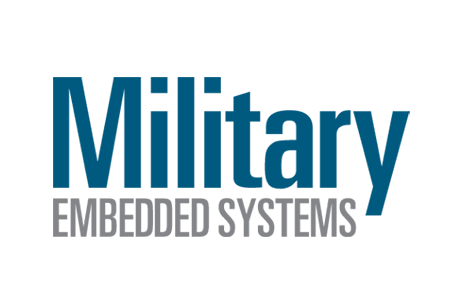 Article
Taming the Tin-Whiskers Beast
Ivan Straznicky on how intensive research is leading to effective mitigation of the tin whiskers phenomenon.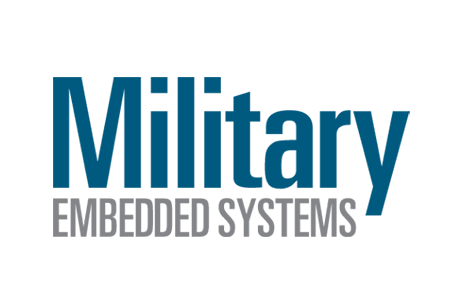 Article
It's Time for VITA 47: Raise the Bar on Defining Ruggedization, Reliability
Aaron Frank and Ivan Straznicky look at VITA 47 for ruggedization and reliability. The VITA Standards Organization's ANSI/VITA 47 targets the Environments, Design and Construction, Safety, and Quality for Plug-In Units.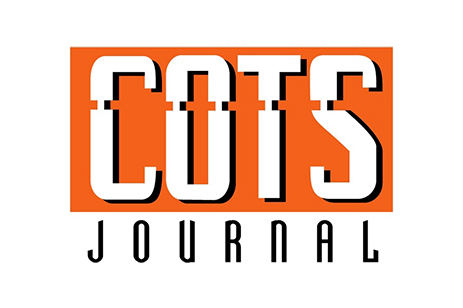 Article
VITA 47: An Objective Baseline for High-Level Ruggedization
ANSI/VITA 47 is an American National Standards Institute standard that defines a rigorous test regime, enabling vendors to demonstrate that their VPX product is designed to perform optimally, while complying with specific environmental, manufacture, safety and quality criteria.
What is VPX ?
VPX (VITA 46) specifications were created to deliver more robust, high-speed performance for data-intensive, high bandwidth applications, including intelligence, surveillance and reconnaissance applications such as radar, electronic warfare and electro-optical/infrared. In addition, VPX withstands greater mechanical stress and resists corrosion, making it the ideal solution for the challenges of military and aerospace applications.