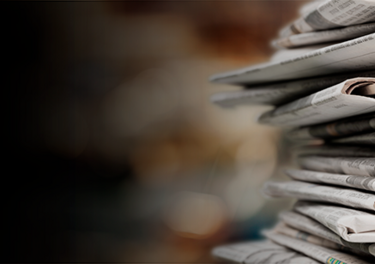 Article
November 01, 2021
Processing Pattern of Life Data at the Tactical Edge
Published in Military Technology (MILTECH)
Written by Charlie Kawasaki
Whether centralized or at the edge, one of the biggest military needs extant today is the imperative for a common operating picture (COP) with support for Pattern of Life (POL) analysis across all relevant data sets, to enable powerful capabilities such as anomaly detection, entity tracking, real-time alerting, predictive classification and historical analysis.
The result is a greater level of situational awareness, which is key to anticipating an adversary's tactics. POL is defined as "the specific set of behaviors and movements associated with a particular entity over a given period of time." Capturing and processing POL data is already underway with the US DoD's Joint All-Domain Command and Control (JADC2) project, and supporting projects, such as the US Air Force's Advanced Battle Management System (ABMS). However, the resulting avalanche of data masks important trends from human operators.
Modern computing hardware and data analytics software have the ability to fuse spatial and temporal data into a COP that is visible to and actionable by human beings, accompanied by a seamless communications infrastructure that enables a COP to be delivered to the warfighter. Evolving the IoT concept to an IoMT [Internet of Military Things], JADC2 promises to provide the soldier at the edge, and decision-makers at the command post, with access to the same COP.
Related Posts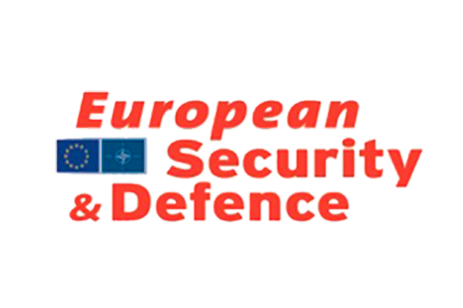 Article
Enhancing Squad Communications - Converged Voice and Radio Communications with Radio over IP (RoIP)
Today, multiple echelons - platoon, company, battalion, brigade, and division – are all trying to communicate with each other using different mechanisms, whether via line of sight (LOS) radios or beyond line of sight (BLOS) satellite communications (SATCOM).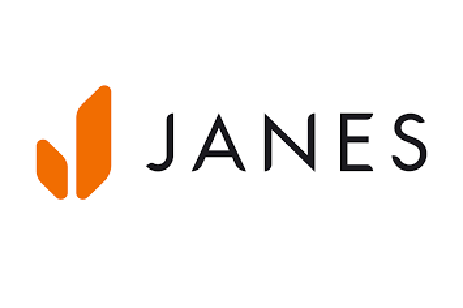 Article
Connecting the Dots: AI and 5G in Tactical Communications
As expeditionary forces consider how best to enable and maintain tactical communications in complex and contested environments, industry is exploring how next-generation capabilities such as AI, ML, and 5G connectivity can support emerging signal demands.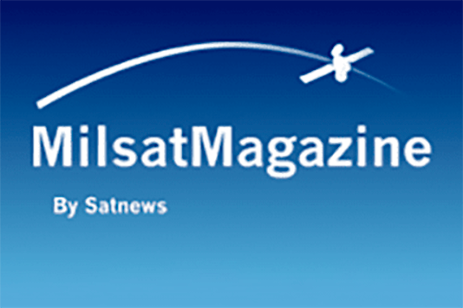 Article
Managing Network Communications at the Edge of the Battlefield: The Single Pane of Glass Approach
NetOps and Cyber SA demand rapid and continuous innovation to meet evolving threats to Department of Defense (DoD) information dominance, as well as to address the challenges that program managers and technical operations personnel face with network management.
PacStar Tactical Communications Solutions
Combining tactical networking equipment and software, our PacStar tactical communications solutions enable enhanced battlefield situational awareness down to the individual warfighter. Our solutions for battlefield network management include commercial off-the-shelf (COTS)-based rugged, small form factor communications systems and proprietary IQ-Core Software for integrated network communications management.