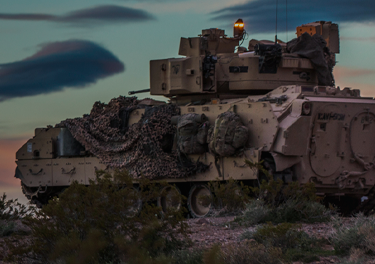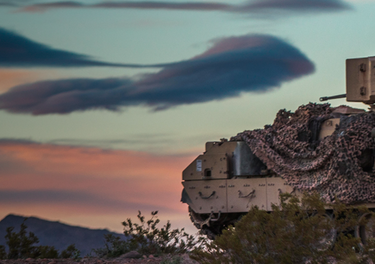 Article
December 01, 2022
The Raspberry Pi SWaP-C Revolution: Driving Battlefield IoT
Published in Military Embedded Systems
Written by David Jedynak
For more than ten years, the educational, industrial, and hobbyist markets have embraced the small-form-factor Raspberry Pi single-board computer (SBC) as a preferred low-cost, low-power tool that lowers the barrier for deploying intelligence and connectivity just about anywhere that imagination directs. The result is a ubiquitous platform, with more than 45 million units sold. Today, these tiny cards are helping to make the Internet of Things (IoT) concept a reality.
Meanwhile, Joint All-Domain Command and Control (JADC2), the U.S. Department of Defense (DoD) vision for the netcentric battlefield, scales all the way from the cloud – making all data sharable – down to the ground level where that data needs to be ­collected and distributed.
The JADC2 goal is for all platforms to be intelligent and connected to the network using a Modular Open Systems Approach (MOSA). That directive re­quires cost-effective solutions in a form factor that can operate way out at the tactical edge. Such applications often require a fully integrated rugged mission computer built with OpenVPX cards. In a lot of cases, however, a "good-enough" level of processor performance and I/O feature set is all that's needed. For size, weight, power, and cost (SWaP-C)-constrained applications, a military-grade Raspberry Pi-based mission computer defines a whole new class of solution for intelligence and connectivity at the tactical edge.
Raspberry Pi Ecosystem
Versatile performance, in a small rugged package - the first Raspberry Pi rugged mission computer.
Your Essential Guide to MOSA
Introducing your essential guide to all things MOSA. This white paper explores the MOSA directive, its significance for defense technology, and MOSA-supporting standards like SOSA, CMOSS, VICTORY, GVA, FACE, and OMS/UCI.