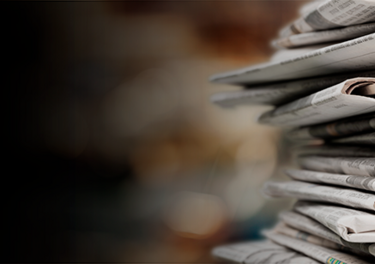 Rugged Computers Look to the Data Center
Authored by: John Keller of Military & Aerospace Electronics
Virtual-machine technology, fast interconnects, innovative thermal-management techniques, and modular architectures bring data-center power to embedded computing.
Rugged computers for aerospace and defense applications have come a long way from the days of heavy boxes that could be dropped off the backs of trucks, run over in the mud, and then put back into operation as if nothing bad had ever happened. 
Make no mistake: tough, rugged designs are just as important now as they've ever been - the military still demands drop-in-the-mud computers - yet today's rugged computers increasingly are taking lessons from sophisticated server computing, with fast interconnects, virtual-machine technology and open-systems modular architectures rolled into tough mobile machines that would be just as at home in the back of a Humvee as they would in the data center. 
Some issues involved in military rugged computing are just as important today as they were years ago, such as small size, weight, power, and cost (SWaP-C), and innovative electronics cooling approaches. Small powerful processors such as the Intel Xeon-D and even full Xeon processors are pushing thermal management schemes to the limit, and the rise of wearable computing, unmanned vehicles, and other SWaP-C-constrained applications demands computers that are smaller and more powerful than ever before. 
The Aitech RediBuilt A172 rugged computer is developed around a standard Type 6 COM Express module, the Intel Core i7 processor, an industry-standard pin-out, and the ability to support several processor options. 
Need for SWaP 
"The major keyword is SWaP-C optimization," says Herve Garchette, business development manager at Creative Electronic Systems (CES) in Geneva, Switzerland. "SWaP-C means more and more complex systems integration of high-performance computing, systems on chips, and optical interfaces." 
Often the notion of reducing cost, size, and weight run hand in hand. "Everyone is trying to get more features into a smaller form factor using SWaP-C methodology," says Jason Shields, product manager for 3U VPX systems at Curtiss-Wright Defense Solutions in Santa Clarita, Calif. "We are seeing a lot of consolidating of features; on current platforms, we may have several functions in one platform. We are seeing a major consolidation effort; it reduces power and size with the reduction in cabling." 
.... 
Read the complete article on Military & Aerospace Electronics (or download a PDF of the article) 
Related Posts

Article
Smaller, Faster, Stronger
Courtney Howard looks at how military and aerospace requirements demand greater strength, speed, and capabilities in smaller form factors.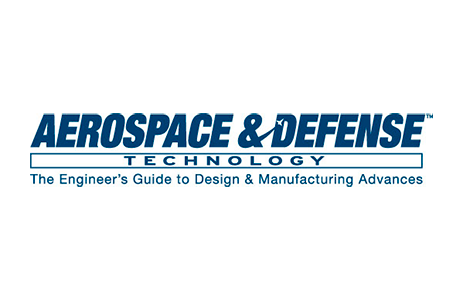 Article
Designing Rugged SWaP-Optimized MOSA Solutions for UUVs
As the U.S. Navy increases its investment in its fleet of unmanned undersea vehicles (UUV), suppliers of rugged commercial-off-the-shelf (COTS) subsystems, providing solutions for mission computers, network switches, and routers, and data storage are meeting the needs of these unique platforms.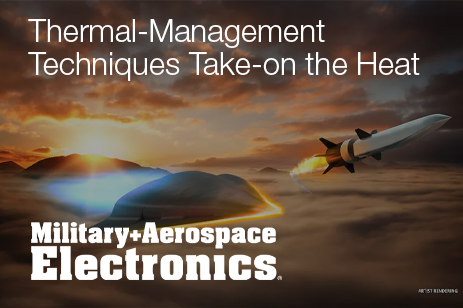 Article
Thermal-Management Techniques Take-on the Heat
It's nearly impossible to use power efficiently enough to eliminate waste heat altogether. Enhancing efficiency can help reduce waste heat -- but only to a degree.
Embedded computing systems made with MOSA in mind
Mission computers are the heart of every platform. To ensure your mission success, our embedded computing systems are backed by decades of experience developing C5ISR, vetronics, and program-specific system solutions. Whether you're looking for a modular, small form-factor (SFF) line replaceable unit (LRU) or a scalable VPX system designed to meet your specific requirements, our computing systems are built rugged to perform optimally in the harshest deployed environments on land, in the air, or at sea.