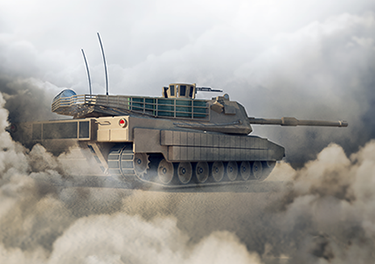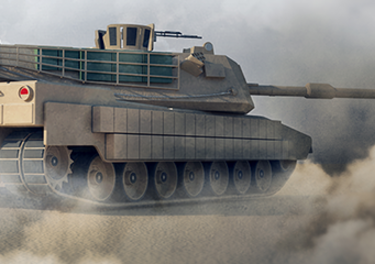 Rugged Computers Take on the Shock and the Heat
Published in Military & Aerospace Electronics
Written by Jamie Whitney
Designers of rugged embedded computing systems, laptop computers, and tablet computers balance the need to operate in harsh conditions, as well as meet growing requirements for open-systems standards.
Warfighters expect the technology that they take to forward deployments and other hazardous environments to be as tough as they are. Thankfully, they and the experts that support them have an incredible amount processing power in fully rugged enclosures at their disposal thanks to today's computers designed for the modern battlefield.
For years, a consortium of experts in the defense technology business have worked to roll out an open-systems industry standard dubbed the Sensor Open System Architecture (SOSA). The high-level goals of SOSA include openness and being platform- and vendor-agnostic while being aligned with Modular Open Systems Approach (MOSA) using standardized software and hardware. The consortium aims to leverage existing and emerging open standards and align with DOD service objectives. Finally, SOSA aims to keep technology affordable and adaptable.
The consortium, called the Open Group in San Francisco, unveiled its SOSA 1.0 standard in the fall of 2021, and that open architecture remains a major driving force in industry trends in the development of deployable rugged computing systems.
...
The Open Group says that systems designed with SOSA in mind finally will be able to put their technology to the test -- literally -- to see if it meets muster to be called conformant to the standard. While SOSA is working to create its Conformance Test Tool Framework to automate the process, when testing initially rolls out -- possibly as early as February 2023 -- it will be more of a manual process.
Exploring SOSA, CMOSS, FACE, VICTORY, and More
This white paper examines the 2019 tri-services memo regarding MOSA, and what open standards such as SOSA, FACE, and VICTORY mean for today's military programs.
See Our SOSA- and CMOSS-Aligned Solutions
Read more about our SOSA-aligned PICs, chassis options, and integration services in our brochure.
Read the Brochure