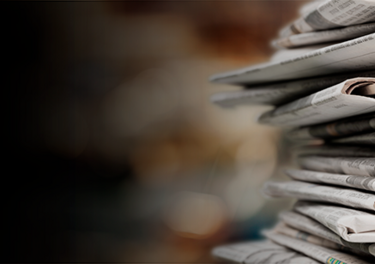 Rugged Computing Takes on the Battlefield Networking Challenge
Published in Military & Aerospace Electronics
Written by Jamie Whitney
NASHUA, N.H. - Warfighters and the experts that support them have a dizzying amount of computing power thanks to small, rugged mobile computers designed for the modern battlefield. Today's forward-deployed rugged computers, servers, and network equipment also need to have security at top priorities.
Aneesh Kothari, the vice president of marketing for Systel Inc. in Sugar Land, Texas, says the military's focus on Joint All-Domain Command and Control (JADC2) connectivity is a large trend, as the military-aerospace rugged computing sector rolls into the year 2022. The goal of JADC2 is to share data in all domains across all branches, quickly and securely.
According to the nonpartisan Congressional Research Service in Washington, "traditionally, each of the military services developed its own tactical network that was incompatible with those of other services (i.e., Army networks were unable to interface with Navy or Air Force networks). DOD [Department of Defense] officials have argued that future conflicts may require decisions to be made within hours, minutes, or potentially seconds compared with the current multiday process to analyze the operating environment and issue commands."
Dominic Perez, technical fellow and chief technical officer of Curtiss-Wright Defense Solutions, says he agrees that JADC2 is the biggest programmatic driver of trends in small rugged computers and network equipment for aerospace and defense electronics, including the U.S. Air and Space Force's Advanced Battle Management System (ABMS).
"Underneath JADC2 is ABMS, project convergence, and project overmatch," Perez says. "The military is recognizing the need to share data across domains, top to bottom, left to right. That's going to necessitate, in particular, more edge processing, but also more processing in just about any environment you can conceive of.
Related Posts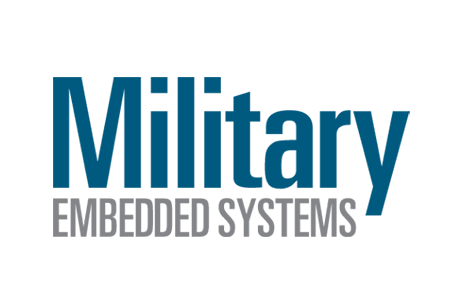 Article
Creating the Data Fabric for Tactical Edge with Software-Defined Wide Area Networking
A software-defined WAN (SD-WAN) can establish a data fabric capable of dealing with any tactical edge scenario where reliable WAN is needed.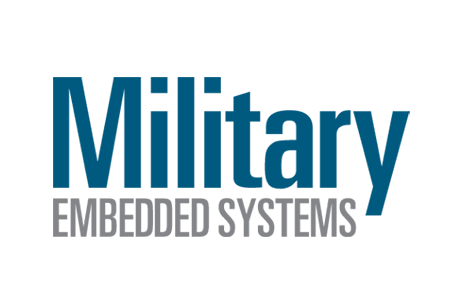 Article
Secure Wireless Communication Supports Mounted and Dismounted Connectivity
Secure wireless communications (SWC) technology for vehicle-to-vehicle (V2V) and vehicle-to-end user device (V2E) communication is useful for tactical environments as it improves network flexibility and operational maneuverability while reducing management complexity and cost.

Article
Energy Storage for Military Applications Faces Demands for More Power
Mobile electronics for the battlefield go hand-in-hand with batteries, and have done so for years. It's not news that electronics that can't be plugged-in relies on the energy-storage medium of batteries.
PacStar Tactical Communications Solutions
Combining tactical networking equipment and software, our PacStar tactical communications solutions enable enhanced battlefield situational awareness down to the individual warfighter. Our solutions for battlefield network management include commercial off-the-shelf (COTS)-based rugged, small form factor communications systems and proprietary IQ-Core Software for integrated network communications management.