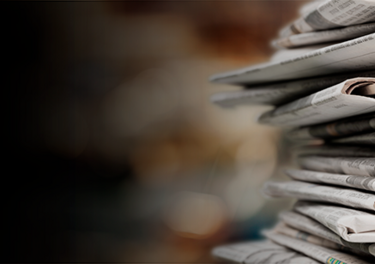 Article
September 27, 2022
The Sensor- and Signal-Processing Challenges of Electronic Warfare
Published in Military & Aerospace Electronics
Written by Megan Crouse
Greater processing power, advanced filtering, and better signal rejection are among the digital signal processing enabling technologies for electronic warfare projects today.
Electronic attacks have been a part of warfare since the radio transmitter was invented in the 1890s. The invisible electromagnetic spectrum enables users to listen to music, cook food, and view hidden injuries via X-ray.
Today it's also another type of battlefield.
Before warfighters and vehicles make a move, they need to ensure the avenue is open not only on the physical battlefield, but also on the electromagnetic spectrum. All branches of the military can gain a big advantage by dominating the electromagnetic spectrum.
Electronic warfare (EW) -- jamming or spoofing an enemy's communications and RF sensor systems -- has some crossover with other technologies such as radar or directed-energy electromagnetic weapons. However, it also has its own equipment, technology needs, and unique standards. Spectrum-dependent systems can be found across air, land, and sea domains, plus cyber.
Enhance Security with TrustedCOTS Solutions
Designed using cutting-edge Trusted Computing techniques and mechanisms to enable the safe, reliable operation of embedded systems, our TrustedCOTS products provide confidence not only that systems are secure and un-compromised, but that critical data or IP will not benefit adversaries if hardware falls into enemy hands.