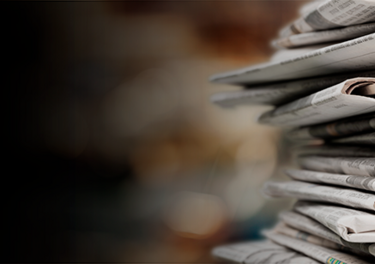 Simplifying the Integration of Assured PNT with CMOSS/SOSA-Aligned Solutions
Published in Military Embedded Systems
Written by Jason DeChiaro
From a design and engineering perspective, there are many moving parts to consider and combine in order to arrive at a position, navigation, and timing (PNT) truth. In addition, solutions must be easy to integrate into the available space on existing platforms, whether they are unmanned aerial systems (UASs) or other aircraft, ground-based operations, or systems at sea. They must provide reliable positioning information in GPS-degraded environments, where tall buildings, heavy foliage, and underground positions can affect signal quality, as well as in GPS-denied environments where adversaries have intervened to jam or compromise GPS signals.
Designing and developing an open standards-based deployable solution for assured position, navigation, and timing (A-PNT) that relies on information from multiple complementary sources, is not an easy task. In order to leverage today's leading modular open systems approach standards, a desirable solution will be aligned with the U.S. Army's C5ISR [Command, Control, Computers, Communications, Cyber, Intelligence, Surveillance, and Reconnaissance]/EW Modular Open Suite of Standards (CMOSS), The Open Group Sensor Open Systems Architecture (SOSA) Technical Standard, and the OpenVPX timing module. These solutions must be attained using the space-constrained 3U OpenVPX form factor preferred by CMOSS and SOSA.
Holistic A-PNT Practices in Action
A holistic approach to A-PNT is based on multiple complementary PNT technologies that leverage proven and trusted techniques to arrive at A-PNT truth and provide a trusted solution that will protect personnel and equipment in the field. Whether on tactical and combat vehicles, unmanned aerial systems (UASs), unmanned underwater vehicles (UUVs), or aircraft, proven hardware products with PNT capabilities can be upgraded to deliver higher performance and more sophisticated capabilities as technology evolves, ensuring warfighters always have access to the latest innovations to keep them safe and steps ahead of adversaries. Modules and systems designed in alignment with open standards such as the SOSA Technical Standard will simplify and reduce the cost of integration. The following is an overview of just a few of the technical challenges involved in developing effective and reliable A-PNT solutions.
Data Processing
Data from all available PNT sources must be processed in a way that enables accurate positioning information to be provided to warfighters and systems when needed. Computing solutions must be able to process data that is received from a wide variety of sources, at different times, and in different formats. Complex data-processing algorithms are required to amalgamate and process all of this information in a way that accounts for varying and disparate temporal and spatial data. All of this processing must be completed extremely quickly so that people and systems always have access to accurate PNT information.
Related Posts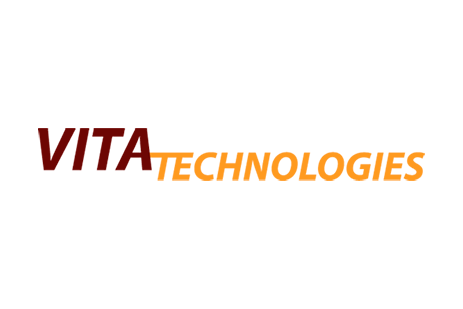 Article
Modular Open Radio Frequency Architecture Boot Camp
Jerry Gipper of VITA Technologies looks at the newly launched Modular Open Radio Frequency Architecture (MORA).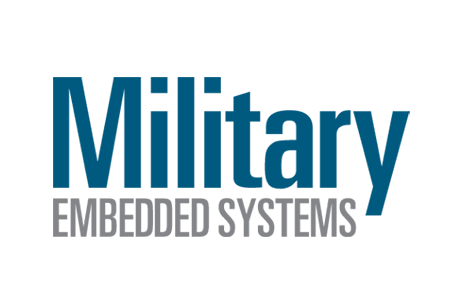 Article
Open Architecture Initiatives Bolster Unmanned Sensors and Systems
The advent of unmanned systems reflects a huge aspect of warfare – that of protecting the warfighter – through the development of platforms that can be operated by humans from a distance, keeping them out of harm's way.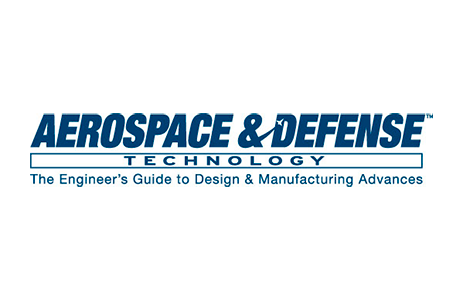 Article
Designing Rugged SWaP-Optimized MOSA Solutions for UUVs
As the U.S. Navy increases its investment in its fleet of unmanned undersea vehicles (UUV), suppliers of rugged commercial-off-the-shelf (COTS) subsystems, providing solutions for mission computers, network switches, and routers, and data storage are meeting the needs of these unique platforms.