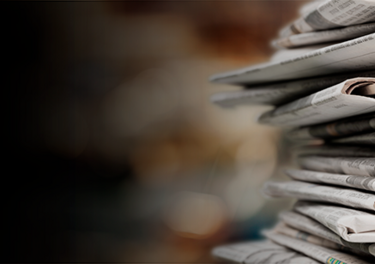 Taking the Tactical Cloud with You - Small Form Factor, Modular Data Centers at the Edge of the Battlefield
Related Posts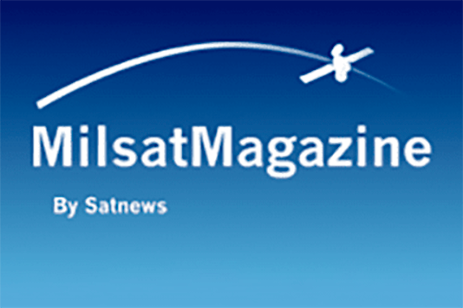 Article
Taking The Tactical Cloud With You...High Speed, Secure Networking At The Edge Of The Battlefield
To maintain warfighter overmatch, the US military must deploy advanced technologies for situational awareness to the edge of the battlefield.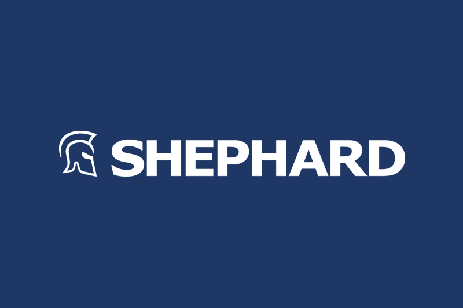 Article
Podcast: Interview – Charlie Kawasaki, Chief Technology Officer of Curtiss-Wright's PacStar
Charlie Kawasaki talks to the Shephard news team about technology in tactical communications programs.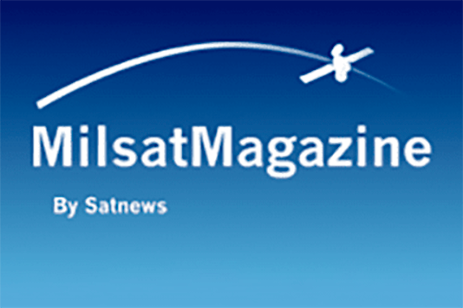 Article
Managing Network Communications at the Edge of the Battlefield: The Single Pane of Glass Approach
NetOps and Cyber SA demand rapid and continuous innovation to meet evolving threats to Department of Defense (DoD) information dominance, as well as to address the challenges that program managers and technical operations personnel face with network management.
PacStar Modular Data Center (MDC) 2.0
PacStar Modular Data Center (MDC) 2.0 is a COTS-based, modular, tactical, and expeditionary, rugged data center capable of hosting cloud/storage, AI, and analytics applications.