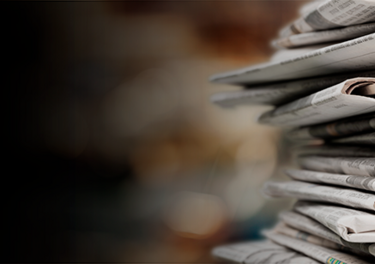 Taking The Tactical Cloud With You...High Speed, Secure Networking At The Edge Of The Battlefield
Published in Milsat Magazine
Written by Charlie Kawasaki, Chief Technical Officer, PacStar
In order to better coordinate deployed forces and enable new capabilities, the US Army, Air Force, and Navy are actively looking to new programs to ensure warfighters have maximum agility and situational awareness.
These programs will deliver a variety of compute and bandwidth-intensive technologies, increasing the use of video, big data analytics, artificial intelligence, and machine learning, for example, to deliver the command and control information that warfighters need to coordinate their activities.
The software needed to run these new capabilities is increasingly being developed to run in the cloud, which itself might reside in a range of data centers, ranging from the large commercial services such as Amazon Web Services (AWS) GovCloud and Microsoft Azure Government, or the Department of Defense's (DoD) Regional Hub Nodes (RHN), located in five separate strategic regions and used by deployed U.S. Marine Corps and U.S. Army units to access transport information from theater tactical networks around the world.
As forces develop greater dependence on cloud-based services, what happens when wide-area access to the cloud becomes denied due to contested communications through electronic warfare (EW), or diminished due to reduced bandwidth?
The key to delivering advanced new tactical capabilities and ensuring their continued availability if there's no access to the cloud is to vastly increase the capability, speed, and mobility of networking and compute at the edge of the battlefield. That will make possible the replication of critical data and services in mobile clouds.
Read the full article.
Related Posts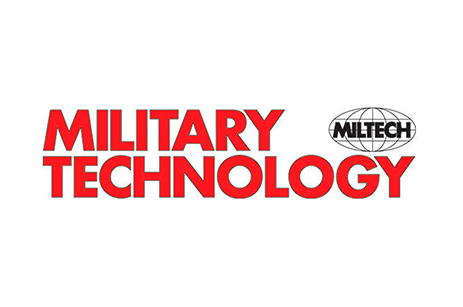 Article
A Networked Battlefield – ISR Challenges and Solutions
Faster communications and continually connected devices, in the form of 5G and ubiquitous devices connected in an IoT infrastructure, will significantly change our domestic lives. Or so we hear during the commercial breaks between news segments or read in the Sunday papers over coffee.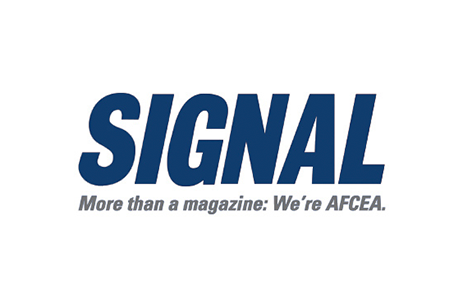 Article
Army Simplifies and Unifies the Tactical Network
As part of the Army's efforts to eventually unify its tactical and enterprise networks, the service is developing three pilot technologies designed to simplify the planning and management of its tactical network.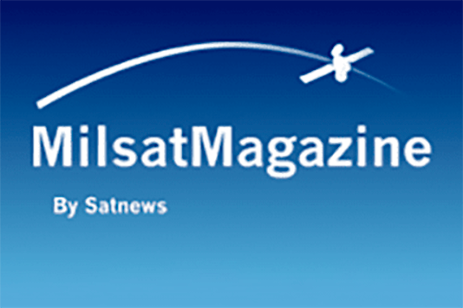 Article
Commercial Based, Two-Layer Encryption Improves Battlefield Mobility
In order to achieve and maintain warfighting overmatch, coForedinaatet ure deployed forces, and enable new capabilities, the US Army, Air Force and Navy are actively looking to new programs, such as Joint All Domain Command and Control (JADC2) to ensure warfighters have maximum situational awareness.
PacStar Tactical Communications Solutions
Combining tactical networking equipment and software, our PacStar tactical communications solutions enable enhanced battlefield situational awareness down to the individual warfighter. Our solutions for battlefield network management include commercial off-the-shelf (COTS)-based rugged, small form factor communications systems and proprietary IQ-Core Software for integrated network communications management.