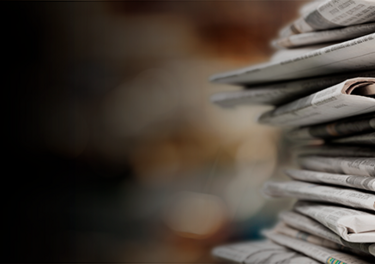 Is This The Flight Data Recorder of the Future?
Authored by Woodrow Bellamy III, Avionics Magazine
A new all-in-one style flight data recorder (FDR) is currently in development that could take on roles typically reserved for systems that exist outside of what mainstream media refers to as the bright orange "black box." Avionics caught up with Curtiss-Wright Defense Solutions to learn about the capabilities featured on the latest version of Fortress.
When Curtiss-Wright introduced its first FDR in 1957, it used magnetic tape and was primarily used for storage of information from flight instruments and cockpit voice recording. Today, the aerospace and defense manufacturer's next-generation recorder is far more advanced.
"What we've tried to define is something that is more than just a flight recorder and can record more data than is necessary — and then can be used for analysis of that data or lead to the analysis of that data," Steve Leaper, FDR product manager for Curtiss-Wright told Avionics.
FDRs are required (by the FAA) to track 88 different parameters including information such as pilot flight control inputs, engine settings, airspeed, and more. Most of the data captured by FDRs though is usually only accessed or reviewed when something extreme happens, such as an accident. On most modern aircraft, other data acquisition technology, such as health usage monitoring systems (HUMS) and central maintenance computers are tasked with monitoring the health, performance, and faults of airframe components and systems.
But Curtiss-Wright's latest version of the Fortress, its FDR product line, is a combination of the traditional roles of the FDR and HUMS or data-acquisition technology featured on modern commercial aircraft. According to Leaper, the new Fortress, currently in development by Curtiss-Wright, can function as a traditional FDR, cockpit voice recorder, datalink recorder or airborne image recorder, or a combination of the four. It also includes capabilities that allow operators to use the data captured for predictive maintenance, similar to the way some operators use other technologies to replace airplane parts before they fail.
During a presentation of the new FDR to Avionics, Leaper noted that some of the predictive maintenance capabilities of Fortress for both fixed and rotary-wing aircraft include flight exceedance monitoring, bearing monitoring, and rotor faults among other detection and sensing support.
A key feature on the latest version of the Fortress is the expansion slot, and the first application Curtiss Wright has evaluated in that slot is a HUMS card, said Leaper. There's also an internal data collection card and the capability for interfacing with cloud-based analysis tools. Curtiss-Wright is also including a remote USB interface so data from the Fortress can be directly downloaded to a laptop.
Memory has also greatly increased on the Fortress, as Leaper said the first-generation solid-state recorder he designed in 1994 had a memory capacity ranging between 44 to 64 megabytes, whereas the new Fortress has 64 gigabytes of solid-state memory and a gigabit download port with a host web server integrated into the recorder.
In the future, FDRs will also need to meet the International Civil Aviation Organization (ICAO) amendments to Annex 6 of the Chicago Convention. Among those amendments, there is a requirement for the timely recovery of flight data, which Leaper believes could be supported through the use of satellite-based data transmission and cloud computing.
"We estimate installation is no more than 7 days, and the total weight of all the sensors we can support on the node on the bus is 13 pounds," said Leaper.
Leaper said the Fortress will be featured on the MC-21, which is scheduled to enter service by 2019. He expects FAA and EASA certification of the new Fortress by the end of 2017. Curtiss-Wright also sees the new box as a retrofit for its existing in-service multi-purpose FDRs.
Read the entire article on Avionics Magazine
Related Posts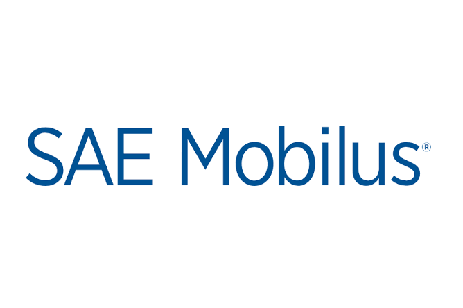 Article
New Developments in Aviation Cybersecurity and Next-Generation Crash Recorders
Paul Hart discusses the latest EASA regulations for cybersecurity and DO-326A Airworthiness Security Process Specifications.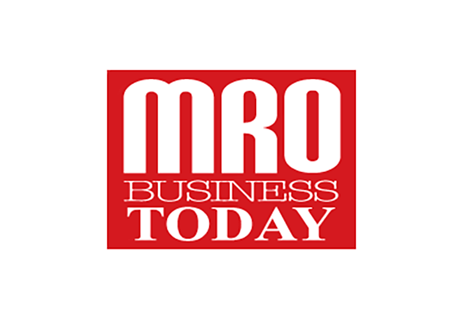 Article
The Kaleidoscope of Avionics @Curtiss-Wright
Swati Ketkar @ MRO Business Today interviews Chris Thomson of Curtiss-Wright about how predictive maintenance is changing the world of avionics.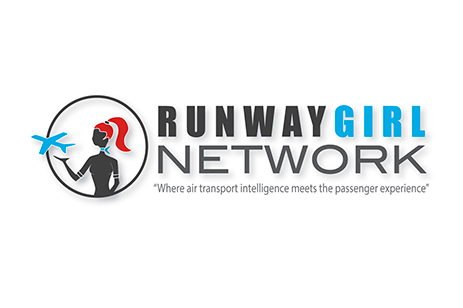 Article
Black Box in the Sky Functionality Coming to Honeywell FDR This Year
Honeywell and Curtiss-Wright are making fast progress in bringing 'black box in the sky' functionality to their nextgen flight recorders.
Compact, proven & future-ready flight recorders
Our award-winning line of compact, lightweight cockpit voice and flight data recorders has been designed to meet all current and anticipated regulations (including 25 hour voice / datalink recording) and are deployed globally. These flight recorders can be customized quickly and can help reduce LRU count by integrating additional functionality into the recorder. Added functionality includes image recording, encryption, and additional data for structural and monitoring programs.