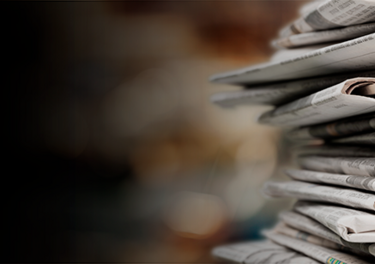 The Kaleidoscope of Avionics @Curtiss-Wright
Published by MRO Business Today
Defense departments, commercial avionics companies, and system integrators around the world rely on them. With over 80 years of experience in providing comprehensive, rugged, and secure mission-critical solutions for defense and aerospace applications, Curtiss-Wright is an industry leader in providing a wide range of solutions and the latest technology.
Chris Thomson, VP- Sales & Marketing, Curtiss-Wright, opens up about the theory behind an indestructible black box, how predictive maintenance is changing the world of avionics, and much more in an exclusive interview with Swati Ketkar.
Q - In the world of constantly changing technology, between R&D and experimentation what is the approximate time frame to actually bring a new product into the market? Also, how do you manage to stay on top of the game in this extremely volatile market?
A- We are very close to our customer base. We constantly monitor new aircraft technology and guide our R&D spending to make sure that our clients have the instrumentation necessary to conduct their flight test campaign on time and on budget. Over the years, we have grown an unmatched "IP locker" for instrumentation and we've developed systems that are easily scalable and configurable to satisfy our client's flight test requirements with little R&D and little or no NRE cost impact. Our commercial-off-the-shelf (COTS) approach also provides a valuable feedback loop from the large number of users developing field experience with our products that provides data that enables us to constantly improve and enhance our offerings.
Q - Predictive maintenance is the new buzzword in aerospace avionics. What are your products for predictive maintenance and how are they different from other competitor products?
A-Curtiss-Wright provides data acquisition hardware that enables data to be collected, typically from parts of the aircraft that today have little or no instrumentation. Our modular and scalable hardware approach allows a great deal of hardware commonality where data can be collected. Examples include aircraft passenger air conditioning systems, landing gear systems, APUs, etc.
Q - Can you explain the challenges faced while implementing predictive maintenance and how did you overcome them?
A - Collecting data is typically not difficult - modern aircraft are data-rich, and with Curtiss -Wright's capability to instrument data-poor parts of the aircraft, there is no shortage of data. But data itself is useless; all you can do is carry it around like water in a bucket. The challenge is to establish a "normal" condition from which you can then algorithmically calculate exceedances and trends that without the data would otherwise remain unidentified. By witnessing trends you can be proactive in your maintenance and operation practices.
We overcome these challenges by enabling customers to quickly address predictive maintenance requirements with the use of our size, weight, and power-optimized off-the-shelf data acquisition solutions. We enable the customer to get from the problem to the solution quicker through the use of our data acquisition and data recording equipment. Our long-established pedigree as a trusted, proven leader in the data acquisition industry also makes our system solutions highly reliable and lowers the operator's risk when implementing our equipment.
Read the rest of the article on MRO Business Today.
Related Posts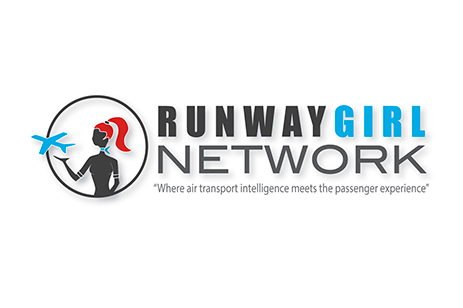 Article
Black Box in the Sky Functionality Coming to Honeywell FDR This Year
Honeywell and Curtiss-Wright are making fast progress in bringing 'black box in the sky' functionality to their nextgen flight recorders.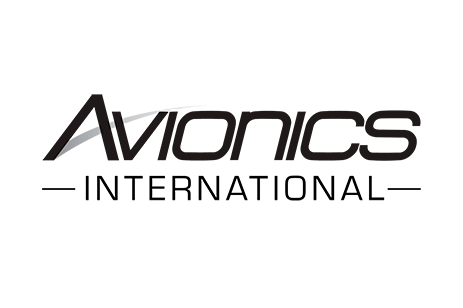 Article
Is This The Flight Data Recorder of the Future?
The Curtiss-Wright Fortress can function as a traditional FDR, cockpit voice recorder, datalink recorder or airborne image recorder, or a combination of the four. It also allows operators to use the data captured for predictive maintenance.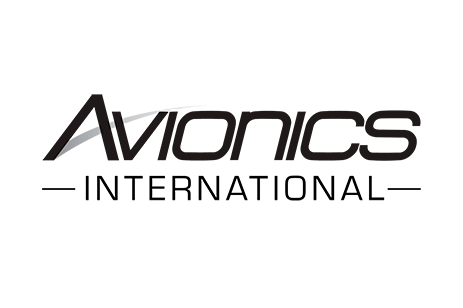 Article
US Safety Officials Call for New Aircraft Tracking Upgrades
Woodrow Bellamy at Avionics Today discusses recommendations on avionics upgrades & improved capabilities for aircraft flying oceanic routes.
Cockpit Voice and Flight Data Recorders
Our award-winning line of compact, lightweight cockpit voice and flight data recorders has been designed to meet all current and anticipated regulations (including 25 hour voice / datalink recording) and are deployed globally. These flight recorders can be customized quickly and can help reduce LRU count by integrating additional functionality into the recorder. Added functionality includes image recording, encryption, and additional data for structural and monitoring programs.
Mandatory Parameters and Data Storage Requirements for Flight Data Recorders
This white paper examines what parametric data regulatory bodies require flight data recorders (FDR) to store, how data is processed for FDRs, and what features FDRs need to meet current and future needs.