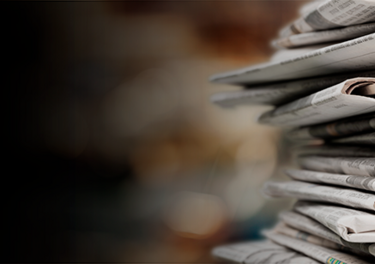 Published in ARMADA International
Curtiss-Wright's TCG HUNTR has been developed to act as a hub that can accept traffic from multiple Tactical Data Links (TDLs) and re-route this traffic to its intended recipients. It can be accommodated in a backpack, on board an aircraft, in a vehicle, at a command post, and even on an unmanned aerial vehicle, according to the company.
At the core of the product is its ability to accept traffic from one TDL network, translate this into another TDL protocol and forward this to its intended recipient, or simply reroute the data if no translation is required. Peter Ellis, the program manager for TCG HUNTR at Curtiss-Wright's defense solutions business, says that the product is configured to connect to a particular radio and "once it's been configured to connect to the radio, the software when it's started is looking for that (TDL) interface. You plug it in, and it does all the things it needs to do for each data link through that radio and brings it to an operational state."
TCG HUNTR is also designed not to deluge a particular network with an excess of traffic: "The translation TCG HUNTR uses is intelligent to ensure no data link is overwhelmed and only the relevant info is passed" says Mr. Ellis.
Link-16 TDL Protocol
For example, a message may be received from an aircraft using the NATO (North Atlantic Treaty Organisation) standard Link-16 TDL protocol. This handles the track and tactical data across wavebands of 960 megahertz/MHz to 1.215 gigahertz/GHz.
A message may concern the provision of Close Air Support (CAS) and will thus be of interest to both forces in the air and on the ground: "With Link-16, once that information is published, the person who owns that needs to continue to publish it, otherwise it goes stale on everyone's screen and the information is gone."
Mr. Ellis says that TCG HUNTR will ensure that this information remains on the Link-16 network for an extended period of time so that it can be usable by the rest of the network.
Related Posts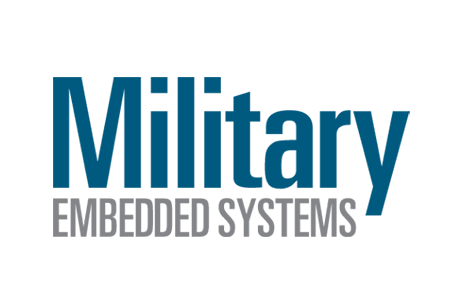 Article
Best in Show Awards Selected at AUSA 2019
Curtiss-Wright wins multiple Best in Show Awards at the event.

Article
Tactical Data Link Translation Gateway for Secure Military Command and Control Introduced by Curtiss-Wright
HUNTR provides warfighters and command and control centers with real-time access to accurate operational data in the field.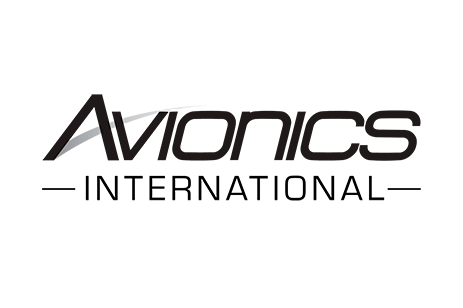 Article
Curtiss-Wright Introduces HUNTR Gateway to Reduce Fratricide, Speed Mission Completion
The HUNTR software application integrates a number of TDLs, including Link 16.
TCG HUNTR TDL Hub and Network Translator
TCG HUNTR TDL Hub and Network Translator is an intelligent translation gateway for multiple TDLs. HUNTR is the only TDL gateway on the market that addresses all of the technical challenges and usability issues that have plagued legacy TDL gateways.