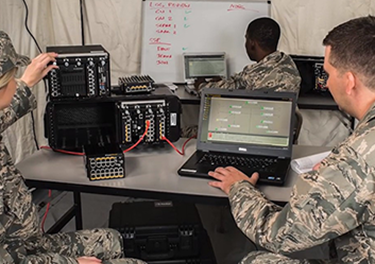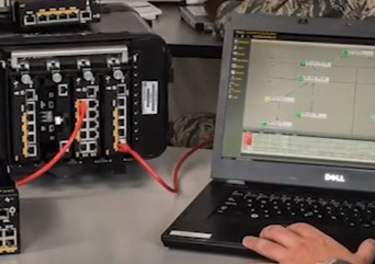 Unified Network Communications Management: The Next Step to Realizing MOSA
Published in Military Embedded Systems
Written by Dominic Perez
The vision of hardware interoperability at the tactical edge, from air platforms to ground vehicles to base stations, is now being realized. Because MOSA (Modular Open Systems Approach) is an approach and not itself a standard, solutions that support this vision can be achieved through many different means as long as interfaces and communications protocols are based on open standards. There remains a key area to address, though, to achieve seamless interoperability between heterogeneous systems.
Consider, for example, the Sensor Open Systems Architecture (SOSA) Technical Standard: While most aspects of sensor processing system architectures are well-defined within SOSA, one area that has not been rigidly defined is the network configuration and operational environment of individual cards and modules.
The embedded system industry is at a turning point now that it can provide government customers with true modular open systems approach (MOSA)-based hardware for warfighter communications in a variety of hardware form factors, from ultra-compact line replaceable units to VITA standard-based rugged chassis and plug-in cards (PICS) aligned with standards such as SOSA (Sensor Open Systems Architecture), CMOSS (C4ISR/EW Modular Open Suite of Standards) and OpenVPX.