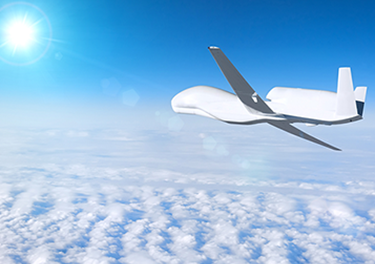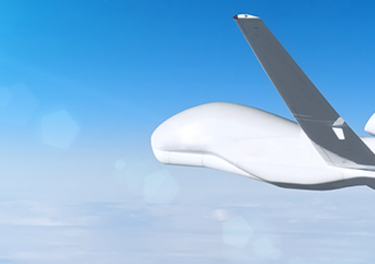 Unmanned ISR Payloads leverage MOSA Design
Published in Military Embedded Systems
Written by Emma Helfrich
See more, detect more, and decode more - these are the primary requirements being asked of unmanned systems in the military, and proprietary hardware and software can make achieving those goals a challenge. This is why Army, Navy and Air Force leaders mandated a Modular Open Systems Approach (MOSA) for all new programs and upgrades.
MOSA examples include The Open Group's Sensor Open Systems Architecture (SOSA) Technical Standard and the Future Airborne Capability Environment (FACE) Technical Standard. These initiatives among others, aim to offer commonality of hardware to enable easier and more affordable technology insertion in unmanned systems.
The U.S. Department of Defense (DoD) is looking to acquire more information from the field than ever before, thus requiring sensors to be increasingly capable even as the electromagnetic spectrum (EMS) grows more crowded. The sensor payloads of unmanned platforms - unmanned aerial vehicles (UAVs), unmanned ground vehicles (UGVs), and unmanned underwater vehicles (UUVs) - carry much of that data-gathering pressure and expectation.
Your Essential Guide to MOSA
Introducing your essential guide to all things MOSA. This white paper explores the MOSA directive, its significance for defense technology, and MOSA-supporting standards like SOSA, CMOSS, VICTORY, GVA, FACE, and OMS/UCI.