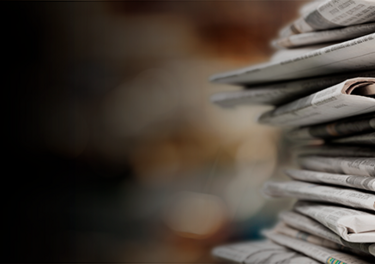 US Safety Officials Call for New Aircraft Tracking Upgrades
By Woodrow Bellamy III of Avionics Today
North American transportation safety officials are recommending avionics upgrades and improved capabilities for new and existing aircraft that fly oceanic routes to improve the ability of operators and air traffic controllers to track them. The National Transportation Safety Board's (NTSB) latest set of recommendations follow a year that saw two major incidents involving the disappearance of commercial airliners from radar coverage: the March 2014 Malaysia Airlines flight MH370 and a similar occurrence involving AirAsia Airbus jet flight QZ8501 in December 2014.
NTSB's suggestions include four newly proposed requirements and four revisions of previous recommendations to the FAA. The agency is focused on improving the ability of airline flight dispatch teams and air traffic control centers to monitor parameters transmitted from Flight Data Recorders (FDRs) as well as adding equipment that provides alternatives to the capabilities of Cockpit Voice Recorders (CVRs). Aircraft accident investigators use both of these tools to determine the cause of a crash.
The four newly proposed recommendations include a requirement for all airline and charter operators to equip existing and new aircraft with a "tamper-resistant method to broadcast to a ground station sufficient information to establish the location where an aircraft terminates flight as the result of an accident within 6 nautical miles of the point of impact," according to the NTSB recommendation report. Secondly, NTSB is advising that the FAA require all aircraft that fly extended oceanic routes to be equipped with an airframe low-frequency Underwater Locating Device (ULD) that will function for at least 90 days as opposed to the 30 days previously recommended. The agency's third recommendation to the FAA is to require airliners to be equipped with the capability to recover mandatory flight data parameters from a triggering event until the end of the flight. The agency is also proposing that all newly manufactured transport category aircraft feature "adequate protections against disabling flight recorder systems."
Avionics manufacturers such as Curtiss-Wright currently have FDR technology that already meets some of the NTSB's recommendations. Paul Hart, chief technology officer for the avionics and electronics group at Curtiss-Wright Defense Solutions, told Avionics Magazine the manufacturer's FDRs have the capability to meet NTSB's recommendation for capturing flight data parameters from a triggering event. An example of a triggering event occurred in the MH370 incident when the aircraft deviated away from its flight envelope before disappearing from radar coverage.
"The Curtiss-Wright Fortress flight data recording avionics suite features a real-time analysis module that can detect abnormal parameter shifts and situations where the aircraft is operating outside the safe flight envelope," said Hart. "If such conditions are detected, a pre-programmed series of flight parameters can be streamed over a [satellite communications] satcom link to both the airline's flight operations control and Air Traffic Control (ATC) centers."
Hart said the satellite communications link can also be used to "request data on demand from the flight recording system" so that ground-based airline experts can "interpret flight parameters in real-time as well as data recorded earlier in the flight to provide crews with advice to potentially escape from hazardous situations."
NTSB's letter to the FAA proposing the new recommendations also included reiterations of a previously proposed requirement to retrofit all existing Part 121 and 135 aircraft with cockpit video recording equipment, compliant with Technical Standard Order (TSO) C176A. This recommendation would require aircraft to feature imaging equipment capable of a two-hour recording in color for a view of the entire cockpit including all actions taken by pilots and co-pilots in the cockpit.
However, following the NTSB's issuance of the new recommendations, Airline Pilots Association, International (ALPA) President Tim Canoll issued a statement saying "cockpit image recorders will not improve safety and could, in fact, impede it by diverting limited resources that could be used for more valuable safety enhancements."
In an emailed statement to Avionics Magazine, ALPA said the airline industry is already taking steps to enhance FDRs. "On existing aircraft, airlines have implemented Flight Operational Quality Assurance (FOQA) programs to monitor operations," the statement said. "Video imaging, through the use of a Cockpit Imaging Recorder (CIR), is an imprecise form of information subject to misinterpretation. However, with higher-fidelity parametric data recording capability, we would be able to capture more data at higher quality and provide investigators with additional tools they need to determine the factors involved in airline accidents and incidents."
The FAA is currently reviewing NTSB's recommendations and plans to send a formal response.
Read the article on Avionics Magazine's website.
Related Posts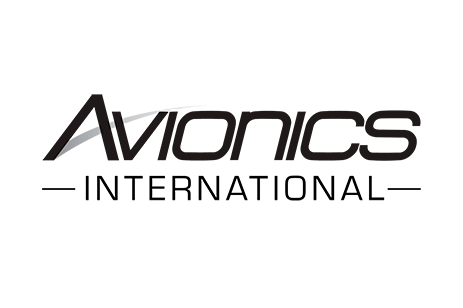 Article
Is This The Flight Data Recorder of the Future?
The Curtiss-Wright Fortress can function as a traditional FDR, cockpit voice recorder, datalink recorder or airborne image recorder, or a combination of the four. It also allows operators to use the data captured for predictive maintenance.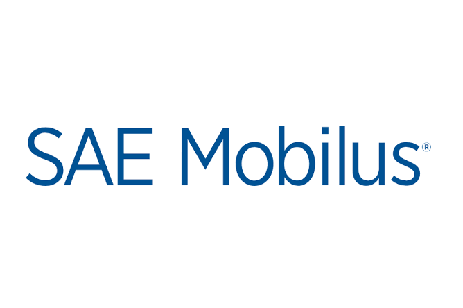 Article
New Developments in Aviation Cybersecurity and Next-Generation Crash Recorders
Paul Hart discusses the latest EASA regulations for cybersecurity and DO-326A Airworthiness Security Process Specifications.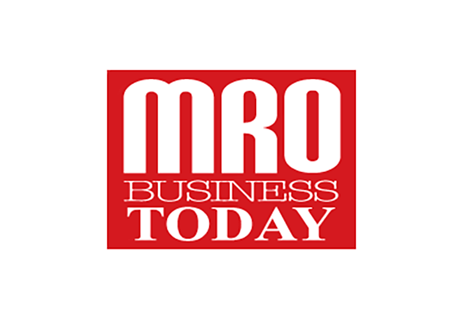 Article
The Kaleidoscope of Avionics @Curtiss-Wright
Swati Ketkar @ MRO Business Today interviews Chris Thomson of Curtiss-Wright about how predictive maintenance is changing the world of avionics.
Cockpit Voice and Flight Data Recorders
Our award-winning line of compact, lightweight cockpit voice and flight data recorders has been designed to meet all current and anticipated regulations (including 25-hour voice / datalink recording) and are deployed globally. These flight recorders can be customized quickly and can help reduce LRU count by integrating additional functionality into the recorder.