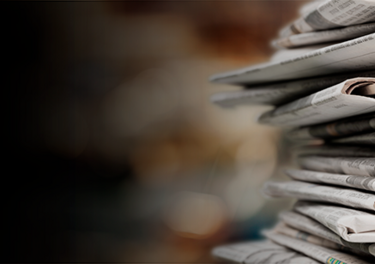 Article
November 17, 2017
VITA 48.8 Air-Flow Cooling Almost Doubles Avionics Payload
Authored by William Wong in Electronic Design
The VITA 48.8 standard could revolutionize rugged and airborne systems, especially those constrained by SWaP issues.
Reducing size, weight, and power (SWaP) always tops the designer's checklist when it comes to rugged defense and airborne systems. Nowhere is it more paramount than with smaller airborne systems like drones. Heavy conduction-cooled systems provide the performance needed for these applications, but the added weight and cost can make some solutions impractical. Another approach was needed so that hotter, higher-performance commercial-off-the-shelf (COTS) systems could operate without weighing down the overall device.
The ANSI Standard ANSI/VITA 48.8-2017, "Mechanical Standard for Electronic VPX Plug-in Modules Using Air Flow Through Cooling," is a bit long-winded, but it's essentially an air-cooled standard. It delivers cooling performance comparable to conduction-cooled systems, yet is easier to implement and weighs much less than a comparable conduction-cooled system. Systems that employ VITA 48.8 can nearly double the amount of VPX modules in the system.
The VITA 48.8 Working Group was sponsored by Lockheed Martin, Curtiss-Wright, and Abaco, and chaired by Curtiss-Wright. The standard will be initially applied to fixed-wing and rotary-wing aircraft electronics. The standard addresses COTS 3U and 6U VPX form factors with power densities as high as 200 W/cm2, allowing designers to take advantage of the latest processors and GPUs.
"Embedded system customers will benefit from the recent ANSI ratification of VITA 48.8," says Lynn Bamford, Curtiss Wright Senior Vice President and General Manager, Defense Solutions division. "As a formal open architecture standard, VITA 48.8 delivers advanced air-flow-through cooling while delivering a great combination of weight and cost savings ideal for use in space-, weight-, and power-constrained aircraft such as rotorcraft and UAV platforms. COTS 3U and 6U VPX solutions are now being deployed with power densities as high as 200 W per square centimeter, resulting from the latest processors. VITA 48.8 provides a low-cost, effective means to cool the latest generation of components."
A number of demonstration systems have already been created. For example, Lockheed Martin developed a 25-lb., hybrid conduction system based on VITA 48.8. The system uses VITA 48.8 an air-flow-through box that provides the same functionality as a 40-lb. conduction-cooled system. This system was integrated into the S-97 Raider attack helicopter platform that can fly as high as 10,000 feet and reach speeds of over 200 knots.
VITA 48.8 helps reduce weight and cost in a number of ways. The 3U and 6U modules are still sealed from the environment with metal plates on both sides, where the airflow occurs. This approach eliminates the use of wedge locks and ejector/injector handles normally found on conduction-cooled systems. VITA 48.8 also supports alternative air-flow arrangements that allow for an air inlet at both card edges.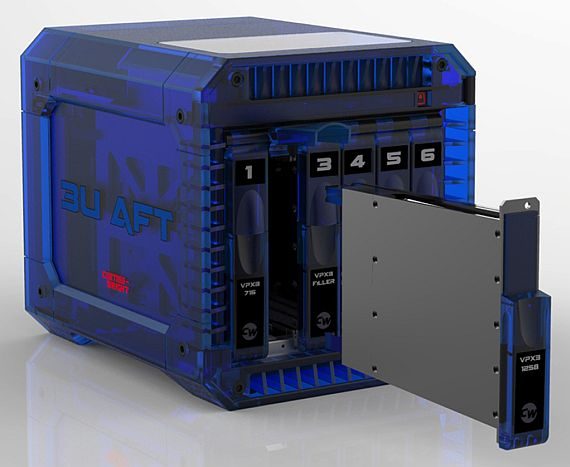 A VITA 48.8 frame no longer has to act as a conduction-cooling system. Thus, it can be made out of lighter materials such as this Curtiss-Wright 3D-printed plastic case.
Conduction-cooled systems require a heavy metal frame. With VITA 48.8 systems, however, different materials can be used for the frame. This led to Curtiss-Wright's development of a 3D-printed plastic case (Fig. 3). Developers will have more options in creating cases, including how air flow will work within the system.
It appears VITA 48.8 is destined to have a significant impact on the rugged embedded space, particularly in terms of defense and avionic applications.
Related Posts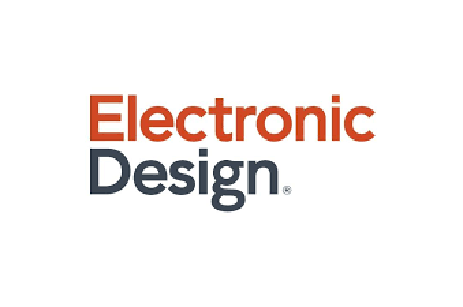 Article
KISSing Costly Cooling Solutions Goodbye
William Wong with Electronic Design discusses how cooling is always a challenge in rugged embedded applications, especially military applications.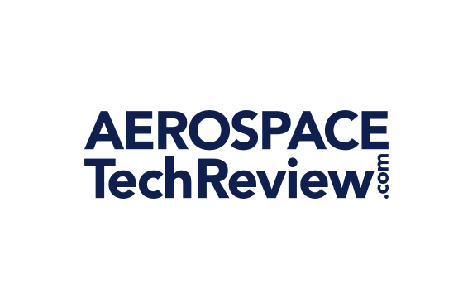 Article
Multi-Core Processors Are the Key to Unlocking Aviation's Future
Single-core processing remains stubbornly perched atop the avionics world because of the complexities involved with MCP certification.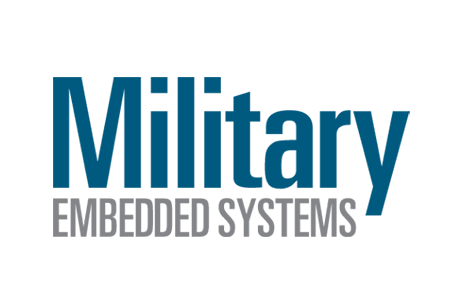 Article
Truly Rugged and Proven Reliable: VITA 47 and Beyond
Aaron Frank and Ivan Straznicky look at VITA 47. The American National Standards Institute (ANSI) standard VITA 47 gives system integrators a baseline for reliable and rugged products.
Air-Flow-Through (AFT) Cooling
AFT technology passes air through the heat frame, preventing the ambient air from contacting the electronics, but decreasing the thermal path to the cooling air dramatically. On both the inlet and the exhaust sides of the card, a gasket mounted inside the chassis seals the card's internal air passage to the chassis side walls. These seals prevent air from being blown into the chassis and protect the internal electronics from the harsh external environment.