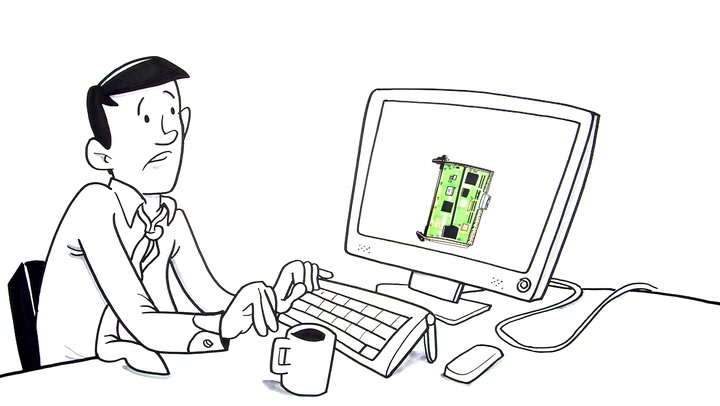 Helix - The New VMEbus Interface
Curtiss-Wright is committed to the continuation of VME and to producing new VME modules to support your programs, now and well into the future. This video features Curtiss-Wright's Helix FPGA solution which provides the same functionality as the discontinued Tsi148 VME interface chip. Don't let TSI148 discontinuance force you to upgrade to a new form factor when VME still works for you.
7 Simple Steps to Upgrading a VME SBC
This guide is designed to help system integrators map out the scope of the upgrade process to ensure important considerations are identified in the planning stage, as well as provide a framework for selecting a new VME SBC that meets key program criteria – including budgetary and backward compatibility requirements.